Our approach to website development integrates aesthetics and functionality, resulting in smart web design that prioritizes user experience and conversions.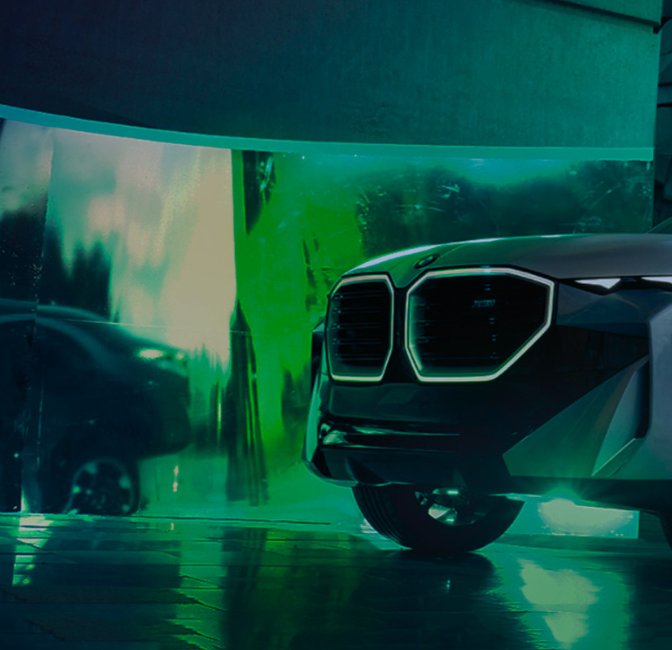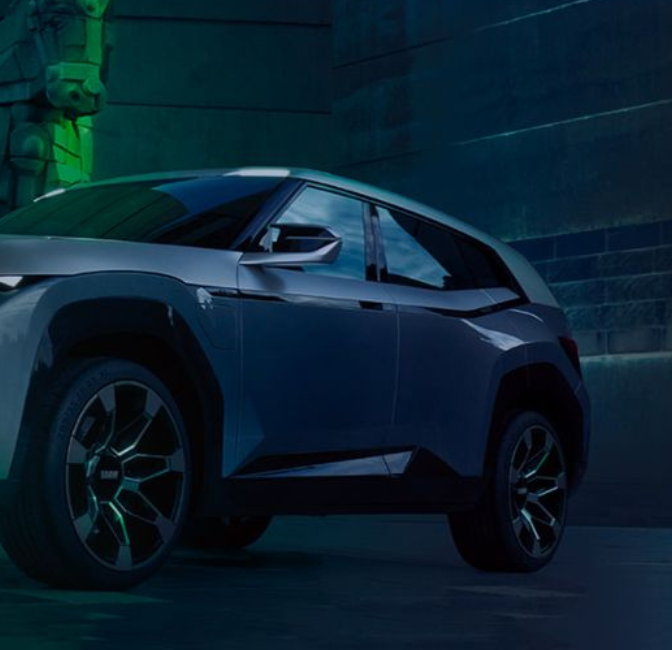 Our Web Design & Development Process
Whether you need a corporate website, an e-commerce store optimized to convert or an interactive digital experience, we're your team.
We kickstart the process with a discussion about your aspirations for your brand's online presence, your preferred aesthetic and your objectives. Let us define the scope of your project, USP's, your brand's key messages and set measurable goals. Together we will conceptualise your digital product, including brand identity, web design, mobile & app development (if applicable), UI & UX, infrastructure and functionality.
Whether you have a well-established brand presence or you're just starting up, we will help you define your target audience and conduct market research to gain a solid understanding of your industry – your market, your competition and the latest trends. We gain valuable information regarding the 'what, for who, why and how' to take into account during the web design process.
Once we have understood your vision, brand and the market, we can move onto the design process. Our web designers create moodboards to establish the theme and style. The sitemap and site architecture are established and our web developers create a working prototype of the core pages, with the navigation process tested for optimal user experience.
The ball is now in your court. This is the stage for your feedback and suggestions. But here's a fun fact: we invest so much time in steps 1-3 that more often than not, no changes are required. Once you give us the green light, the design is sent to the web development team so they can work their magic.
Before the big launch, you can view the website on a staging server with a secure link. Testing functions, features and interactivity is crucial, because this is where any tweaks can be implemented before going live for your audience. This is also the stage where we include the content and optimise the pages for SEO, set up analytical tools and set up redirections from urls of an existing website.
This is the stage at which you will have a website that truly represents your brand, whose form and function meets your expectations and that of your users, is ranked well by search engines and gives your business the boost it needs to help it grow.
But that doesn't mean that we have reached the end of what we can offer. Like all investments, digital solutions must be maintained and nurtured to ensure that their maximum potential is utilised. We can handle your hosting, technological updates, security and backups. We can monitor the site's performance, optimising speed and user experience. We can implement powerful digital marketing tactics and assess usage statistics. We can go as far as you want us to.
Award-winning web design & development team with a proven track record.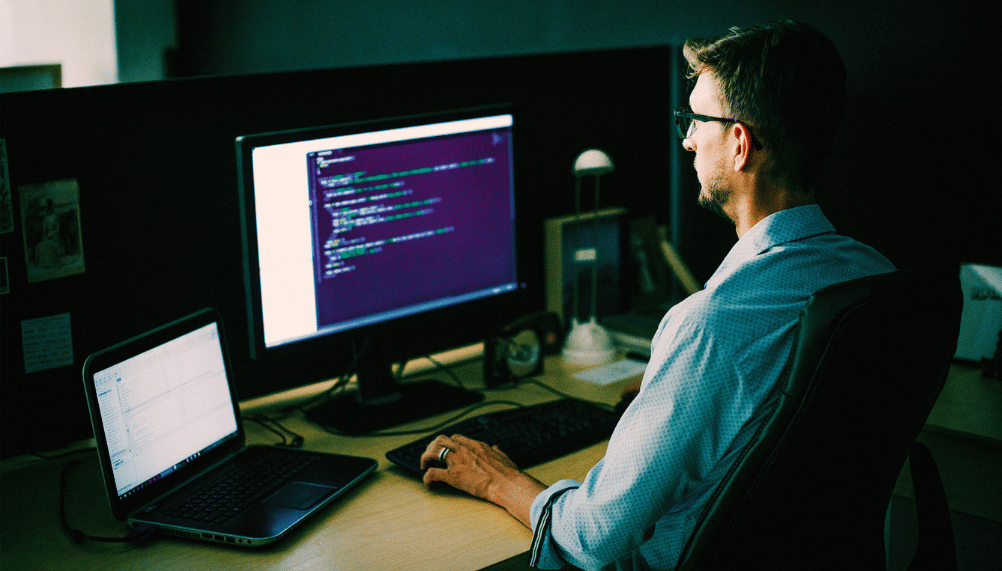 ELEVATE YOUR CLIENTS' DIGITAL EXPERIENCE
Get in touch
Why 9H Digital?
When it comes to selling online, you want E-Commerce solutions that are unsurpassed in their security, stability and scalability. Our API driven E-Commerce solutions perfectly fit that criteria. As Malta's first certified WooExperts, we are officially recognised as experts in all things related to WooCoomerce – from large-scale site builds and custom development to complex integrations, store optimization, and more.
Make your website easy to navigate & fun to use. Keep visitors interested and make them curious for more. Gone are the days when just having a website was a victory just by itself.
Nowadays, appealing UI/UX has become the new industry benchmark, especially since it contributes towards a lower bounce rate and therefore a potentially higher SEO ranking.
Behind the scenes, you want everything to work seamlessly – from your page loading speed to your shopping cart and everything else. Your website will require updates, backups and the odd tweak to this and that. Our reliable website maintenance and support services ensure you never experience glitches in the functionality of your digital investment. Moreover, we provide reliable website hosting and maximum security for minimum concern.
Your brand has personality and your website must execute the same charm. Some website visitors may actually be meeting your brand for the first time. You want them to like you. You want them to stay. You want them to hang out and interact with you. You want to build life-long relationships with them. So show yourself. Brand loyalty begins with expert showcasing of your brand, starting from your domain name right down to your digital marketing.
Our Technologies
WordPress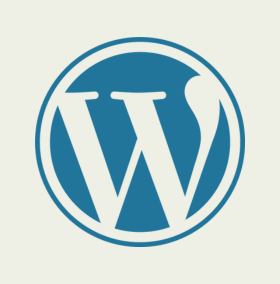 WooCommerce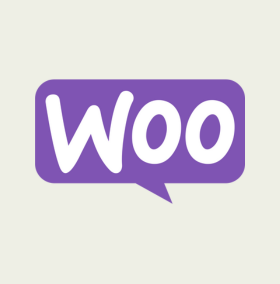 Vue.js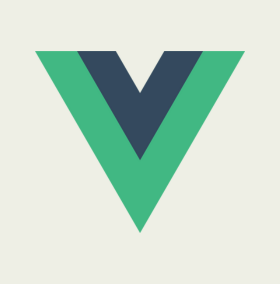 Next.js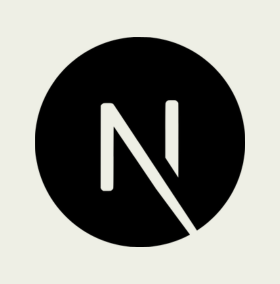 Laravel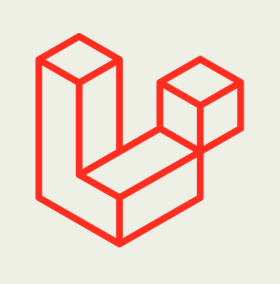 Python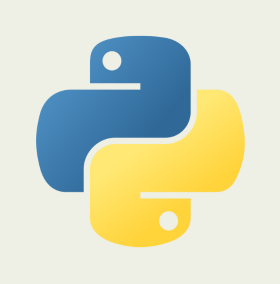 Git Hub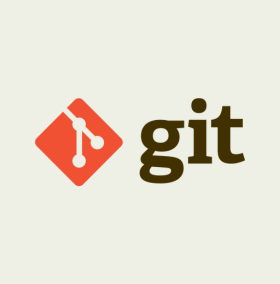 Maria DB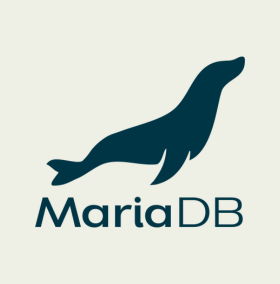 MySQL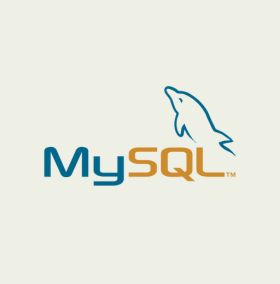 Words from the client
"Apart from their obvious technical expertise and prowess, I highly value the sense of ownership and pride that they take in their work. This is expressed in many forms: the ongoing constructive feedback on all of our projects, their commitment to identify and fix issues before we even notice them ourselves, and their constant drive to push us harder and harder to maximise our sales through our e-commerce website. It is refreshing to feel that you are viewed and treated as a partner and not seen as a burden by your service provider."
John P. Casaletto, CEO. Alf Mizzi & Sons
Every Story
needs a
B

eginning.
Let's Start Yours!

We give birth to new ideas, cleverly combined with digitally accelerated solutions that drive growth and make a lasting impact.
Contact Us