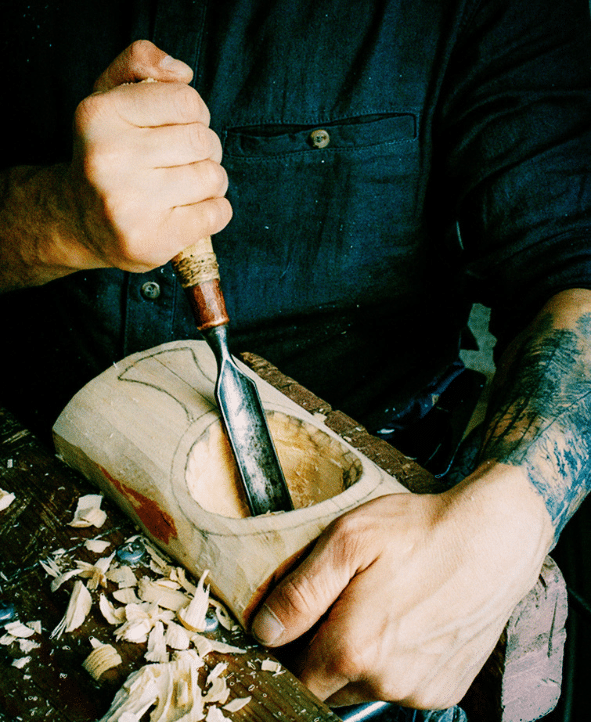 we believe in
smart and
ni
m

ble action.

Breaking through the boundaries of conventional thinking, we craft innovative solutions that elevate brands to new heights and create meaningful connections with their audience.
9H Digital
We embrace change, we adapt and we enable our clients to do the same in this ever-changing marketplace.
Our Mission
Steering your digital path through brand elevation, leveraging technology solutions, and developing software.
We produce digitally accelerated solutions. Focused on the digital connection of your business, we advise, research and identify new opportunities. From your leadership through to the marketing team, we inject our knowledge and craft into all levels of your business to transform and deliver against your company's growth objectives.
At the heartbeat of our agency, our very reputation is built on our commitment and dedication towards understanding the unique needs of each of our clients, fostering long-lasting relationships built on trust and mutual growth.
We believe that excellence is achieved through a meticulous eye for detail. Every line of code, pixel, and every strategy is subject to rigorous quality assurance, which is our secret recipe for taking projects which are simply good to being excellent.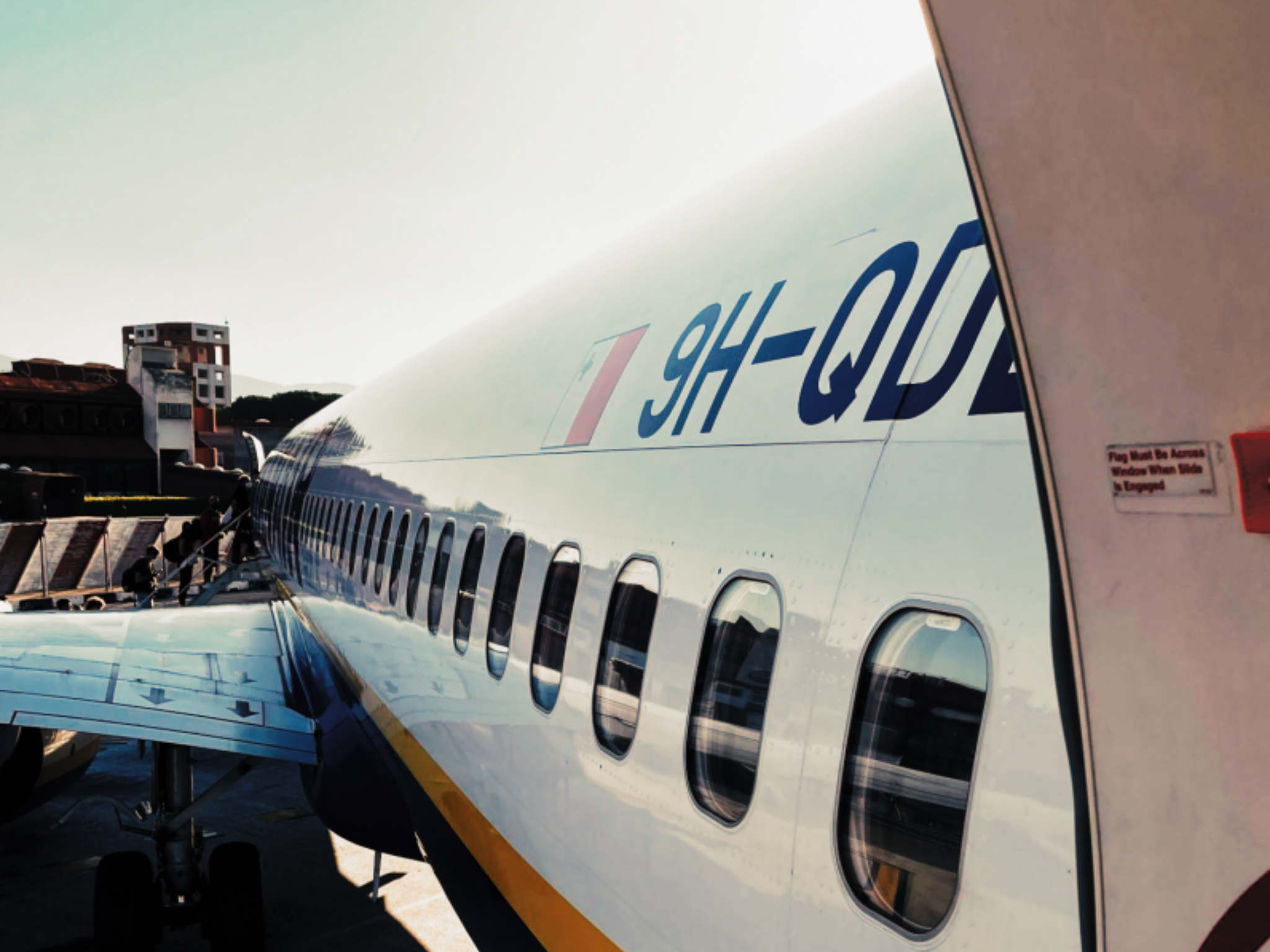 Why 9H?
9H is the prefix for every plane registered in Malta. We felt that this was most appropriate for us as a company that is deeply committed towards our clients since we envision ourselves as being the pilots of our clients' digital journey.
Services. Explore what we offer

UI/UX Design
Website Development
E-Commerce Development
Mobile Application Development
CRM
ERP
Technology Consultancy
Branding
Creative Concepts
SEO/PPC
Digital Consultancy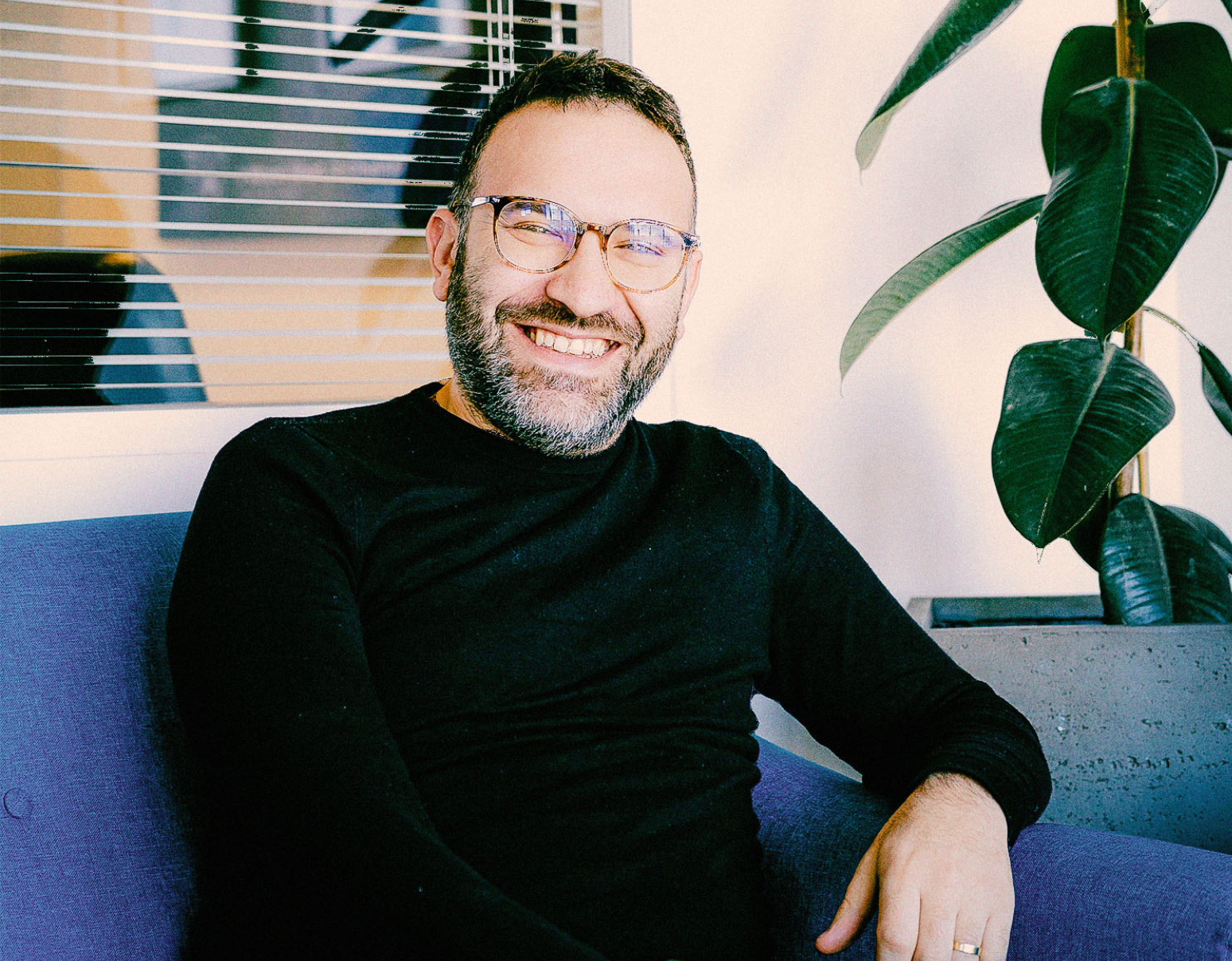 The Team
We are a creative and dynamic bunch who are passionate about what we do. We also believe in a happy workplace, with open communication, inclusive collaboration, and supportive teammates.