Forget about having to sift through a tangled web of spreadsheets, the headache of manual processes and the chaos of disconnected systems.We're flipping the script and putting the power of enterprise-level efficiency right at your fingertips.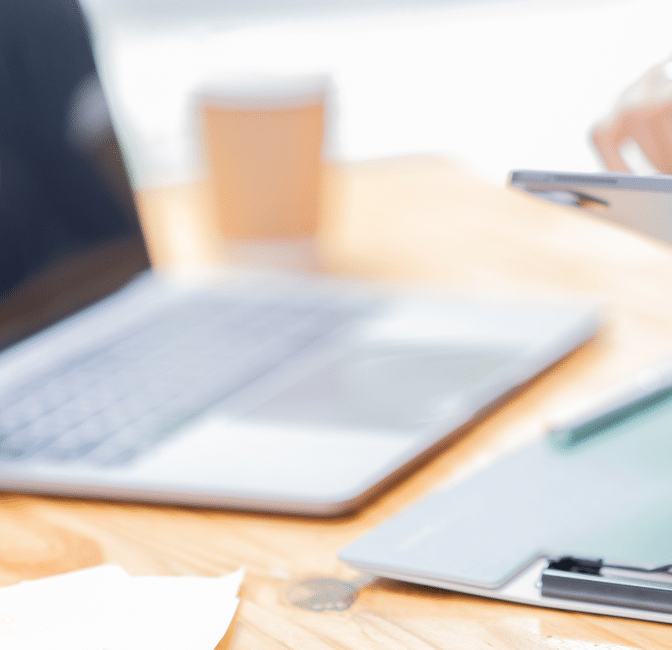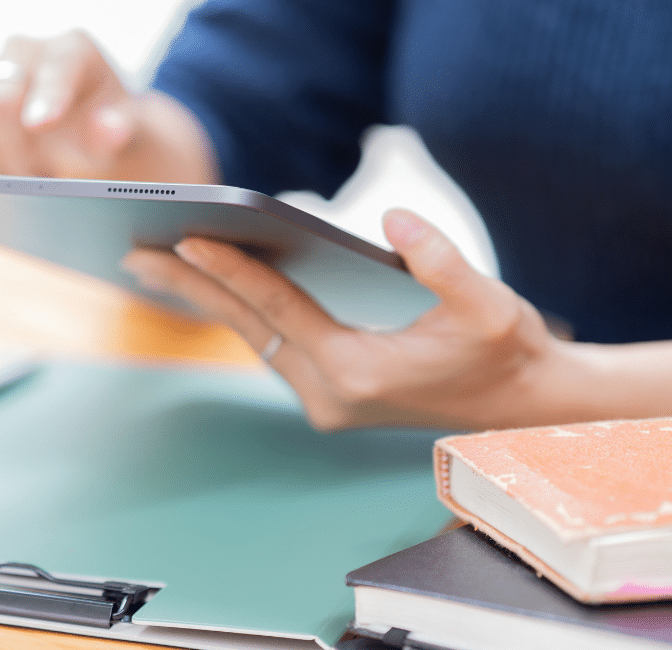 Streamline business processes, improve data accuracy, and enhance decision-making.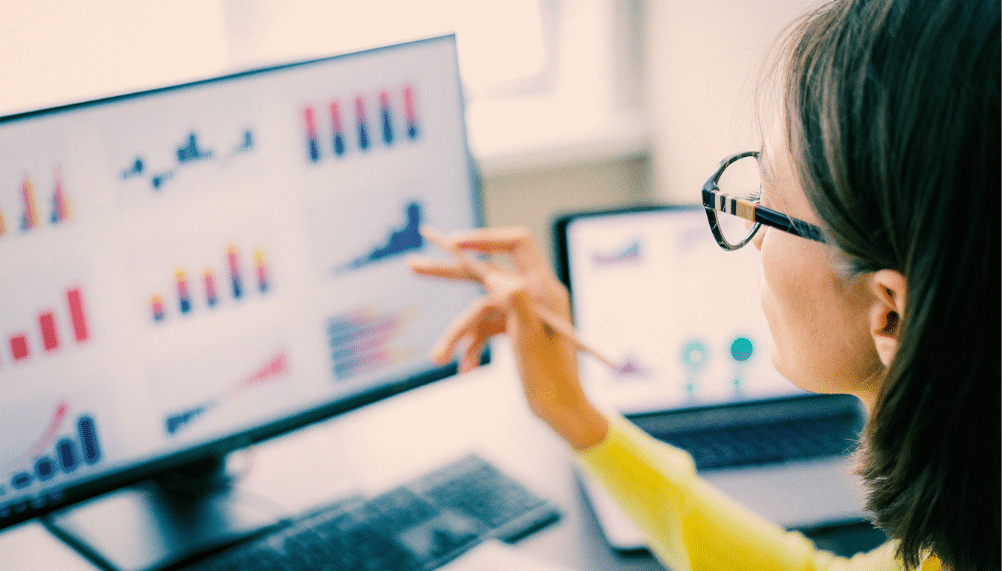 BOOST YOUR BUSINESS EFFICIENCY
Get in touch
Why 9H Digital?
Imagine a world where your business processes flow like a well-oiled machine. No more chasing after data or drowning in repetitive paperwork.
Cut out the guesswork and gain the privilege of data-driven decisions. ERP (Enterprise Resource Planning) doesn't just crunch numbers; it serves up a buffet of insights on a silver platter. Spot trends, predict demands, and get the help you need to strategise effectively.
No more 'lost in translation' moments between departments. ERP brings everyone to the same digital party, making collaboration between teams the smoothest it has ever been. Sales talks to finance, finance talks to procurement—heck, even your office plants can have a digital chat (well, maybe not, but you get the idea).
Times change, and if your business needs change as well, why shouldn't your systems?
We've got the experience and keen insight to offer your business the proper guidance on the most suitable ERP, you should opt for optimal responsiveness and adaptability as your business grows. A properly executed CRM-ERP integration with a powerful system such as HubSpot connects business-critical tools to offer a 360-degree view of your marketing, customers, profit, and more.
Our Clients
ICE Malta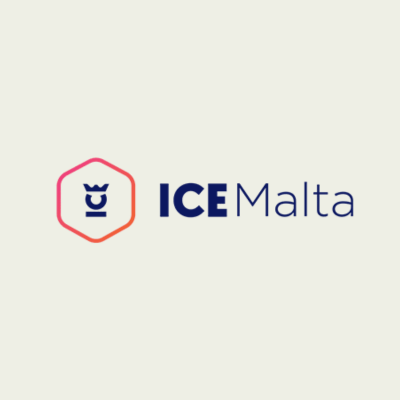 JoinwellFxb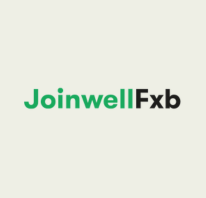 Crosscraft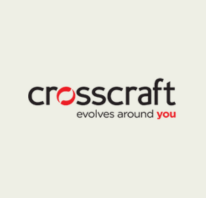 Every Story
needs a
B

eginning.
Let's Start Yours!

We give birth to new ideas, cleverly combined with digitally accelerated solutions that drive growth and make a lasting impact.
Contact Us