If your brand is not on the first page of Google, it does not exist. We offer tailored SEO & PPC strategies that help businesses gain authority & visibility, generate new leads, and obtain a stronger market position.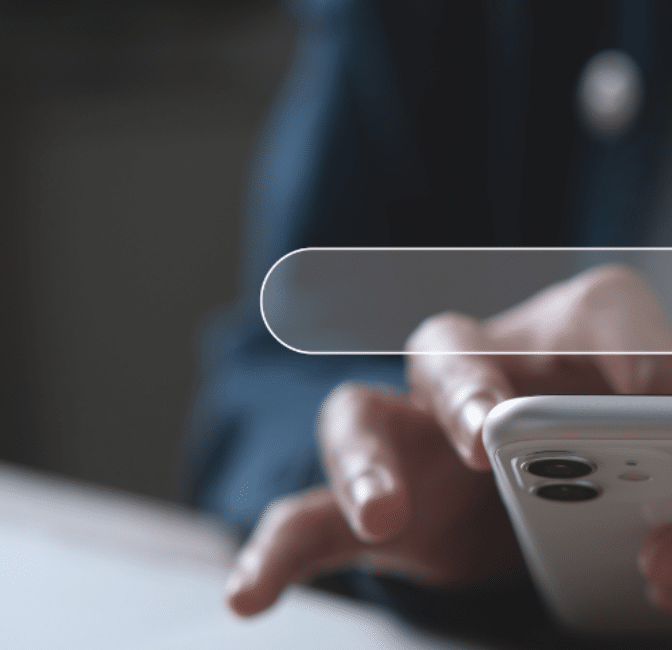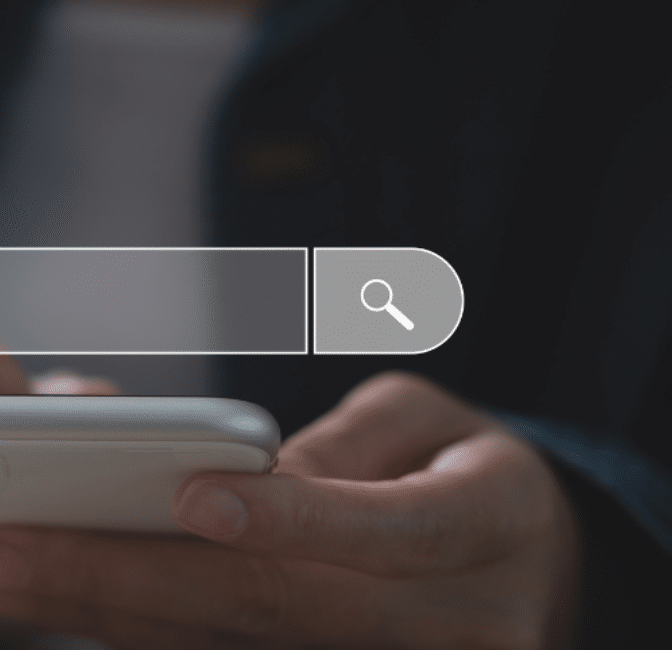 Our 4 steps to creating an effective SEO strategy
Thorough keyword research, optimizing on-page elements, building high-quality backlinks, and continually monitoring and adjusting your approach to improve search engine rankings.
The first phase of the SEO project is the SEO audit report. The SEO audit report is an exhaustive report which will detail all the technical errors, issues and improvements needed to optimise the website to its full potential.
After the SEO audit has been conducted and recommendations are being implemented by the web developers, the strategy will focus on keyword research, which will be conducted on the requested Search Engine. For example: Google UK. The KW research will then be used to optimise the pages following Google best practices.
The results obtained from the keyword research report will also be used for the third phase of the SEO project – keyword ranking Reports. Keyword ranking reports will be also used to draw up the keyword ranking strategy.
The backlink audit report will analyse all the backlinks that point at the site. The main reason is to identify any potentially toxic links pointing at the site. Any toxic links will be disavowed via Google Search Console.
Improve your website's visibility and drive more traffic with tailored SEO & PPC solutions.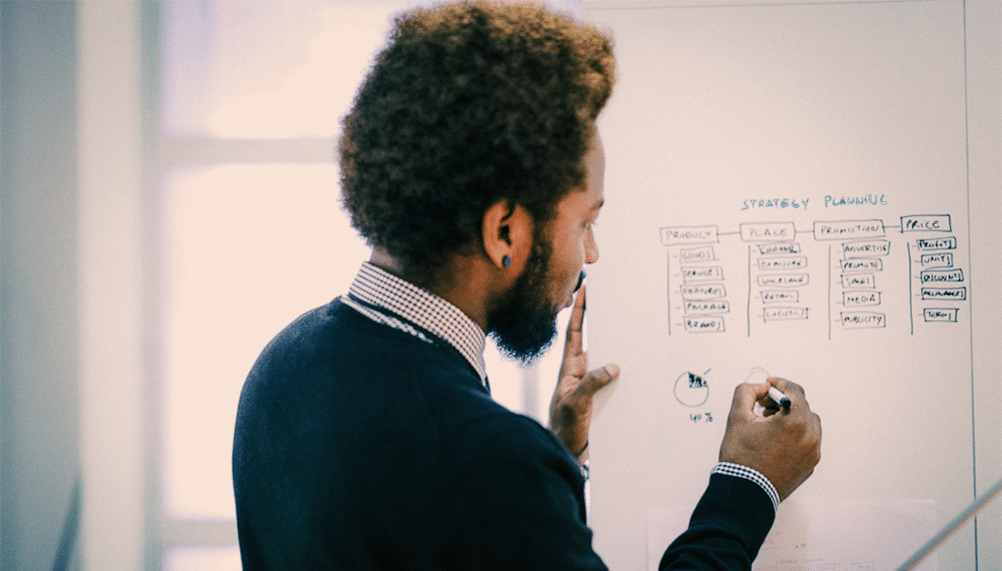 BOOST YOUR SEARCH RANKING
Get in touch
Why 9H Digital?
We offer years of hands-on experience to the table. Our experience has taught us what works and what doesn't, allowing us to craft effective strategies tailored to your unique needs. Whether you're a small business or a large corporation, our experience ensures that your PPC and SEO efforts will be in expert hands.
We don't just follow best practices; we define them. Our team of dedicated specialists stays at the forefront of industry trends, continuously refining our strategies to deliver outstanding results for our clients. From keyword research and ad copy optimization to on-page SEO and link-building techniques, our experts have honed their skills to perfection.
We've helped numerous clients achieve remarkable success in their PPC and SEO campaigns. Our portfolio is a testament to our ability to drive traffic, boost conversions, and increase ROI. We've consistently delivered tangible results, helping businesses of all sizes thrive in the digital landscape. Our proven track record is not just a promise of excellence but a guarantee that we'll go above and beyond to achieve the same level of success for your brand.
Big brands trust us for a reason – we deliver exceptional results. When industry giants turn to us for PPC and SEO services, it's a testament to our reliability and expertise. We've established ourselves as a trusted partner for some of the most prominent names in the business world. Our ability to consistently meet and exceed the expectations of these big brands is a testament to our dedication, transparency, and commitment to excellence. When you choose us, you're in the company of brands that demand the best, and that's exactly what we deliver.
Technologies Used
Google Analytics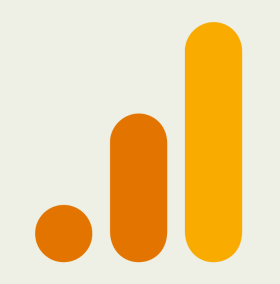 ahrefs
Screaming Frog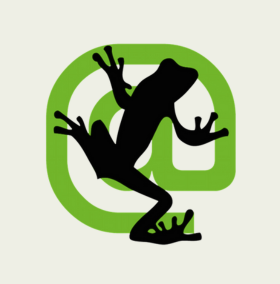 SEO PowerSuite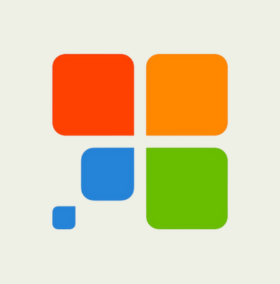 SEMRush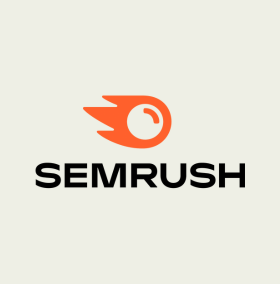 Our Clients
Ford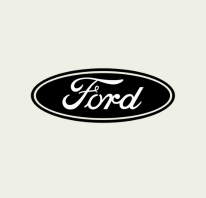 Be Hotel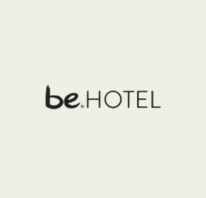 EC English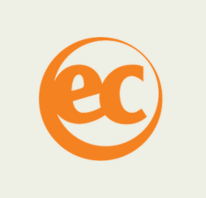 Pragmatic Play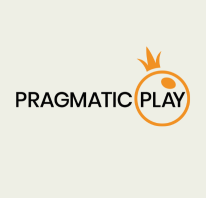 Malta International Airport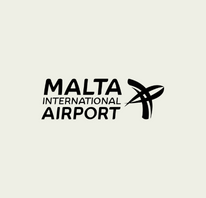 Corinthia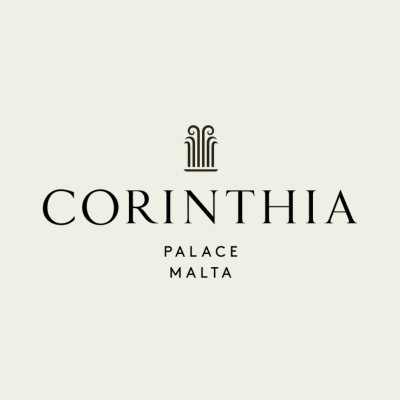 Every Story
needs a
B

eginning.
Let's Start Yours!

We give birth to new ideas, cleverly combined with digitally accelerated solutions that drive growth and make a lasting impact.
Contact Us