We build beautiful yet powerful iOS and Android mobile apps that add value to your brand.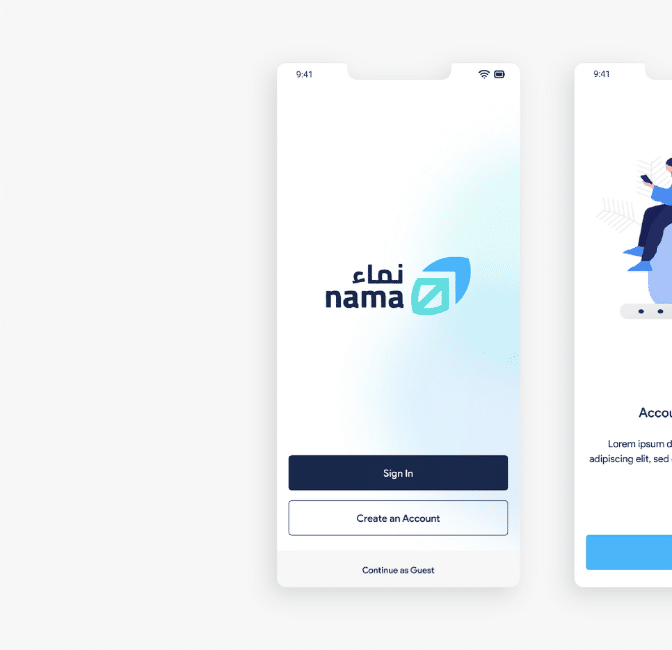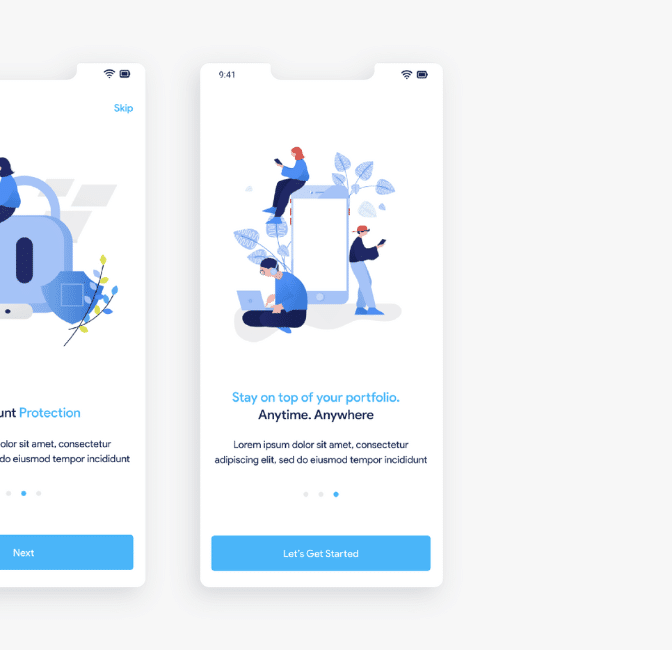 Our 3 steps to Mobile App Development
Through tailor-made solutions that enable you to maximise growth potential with improved efficiency and reduced cost, our proven expertise and innovative ideas make us the perfect match for your next big idea.
We dive into your business model, market challenges, and product positioning, helping you create a product that delivers unique value. We battle-test every idea that we work on to make sure it can stand the test of time and achieve your business goals.
Our team works under an agile process when building your app. We will ignite design and development sprints and keep you updated at each and every step of the way.
We'll discuss your launch strategy, make our recommendations, suggest some creatively brilliant ideas, help you scale your mobile app and build a user base using the leanest, highest-return methods available. Through each and every phase, you can put your mind at rest knowing that we have your back.
Tailor-made solutions that enable you to maximise growth potential with improved efficiency and reduced cost.
STEP UP YOUR DIGITAL GAME
Get in touch
Why 9H Digital?
As experts in mobile app development, we develop highly optimised and cost-effective mobile applications to help you grow your business. While creating apps for Android or iOS we adopt a user-friendly approach that will ensure increased ROI.
Obtaining an ISO certification demonstrates transparent, valid and strict internal processes in place to ensure one of the highest information security standards. This give us official recognition that we have safety measures in place that are considered as proactive against any potential security threats, adding another layer of security and peace of mind for our clients.
With over 15 years of experience and over 500 WordPress (and WooCommerce) websites in our portfolio, we are humbled to have been trusted by local and international clients for their website and e-commerce store needs.
As a creative agency that provides a complete range of digital & tech services, our clients have peace of mind knowing that we are able to meet all of their requirements on the digital front.
Every Story
needs a
B

eginning.
Let's Start Yours!

We give birth to new ideas, cleverly combined with digitally accelerated solutions that drive growth and make a lasting impact.
Contact Us