Transform your HubSpot investment into powerful rocket fuel, propelling your business to new heights.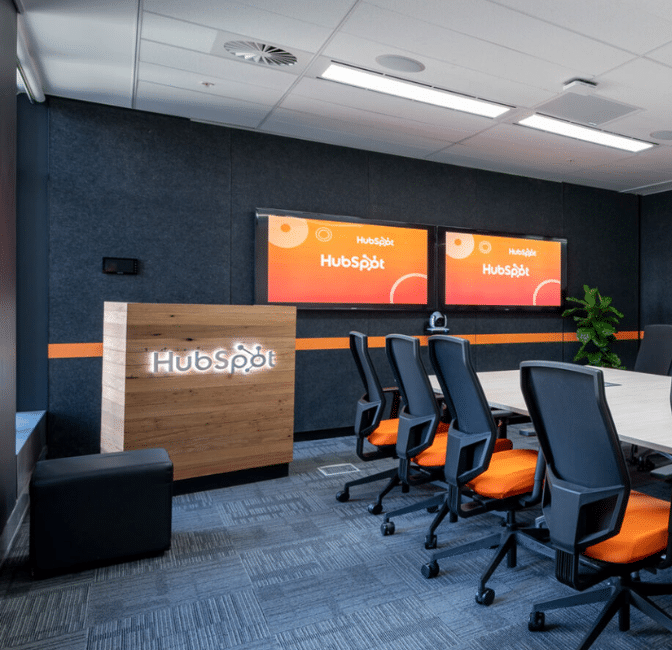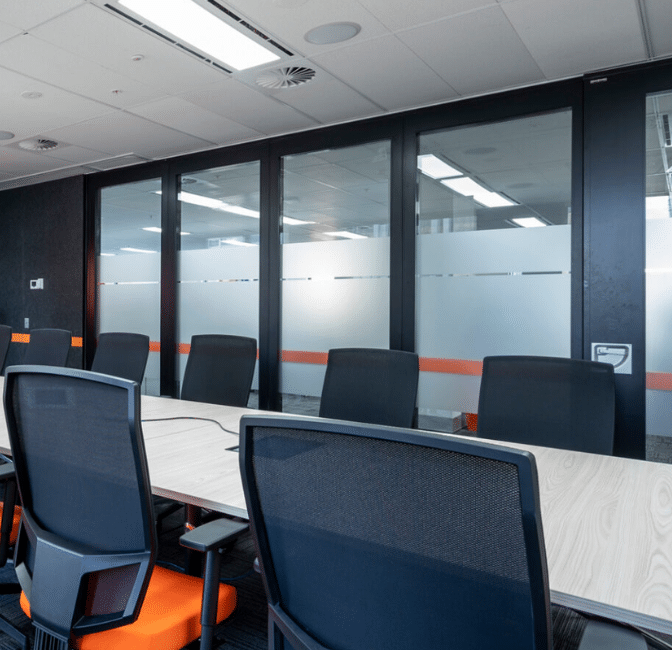 Our 5 Steps to Professional CRM Implementation
With the combination of our proven expert practices, CMS, and Agency teams, there's virtually no limit to what we can accomplish with HubSpot.
Our consulting services include assessing your tech stack, data models, processes, and strategic goals to develop a business process map that will help you select the system that best meets your organisation's needs.
We will assess your HubSpot needs and requirements, then develop user stories to capture the functionality that your system can support. Here, we'll focus on your technical architecture, process, and design to provide a roadmap for implementation. Our team will then implement findings from our assessment to support and drive desired outcomes for future growth.
Integrating HubSpot with other fundamental tools and systems? We will conduct interviews to understand your organisation's needs and do an in-depth analysis of your existing systems to guarantee the success of your integration. Every organisation has different integration needs, so we provide custom solutions to ensure that you get the exact data you want.
We can help you run HubSpot on a daily basis as a managed service offering. We can offer you a fixed package of monthly hours in which we drive your marketing engine and perform all the tweaks to your HubSpot setup.
New to HubSpot? Need to bring your teams up to speed on their updated instance? We can provide an array of training tools to better your HubSpot learning experience, including calls, video tutorials, documentation, and more.
Our team of HubSpot consultants and implementation specialists work closely with your team to construct a robust and scalable foundation for all your HubSpot portals.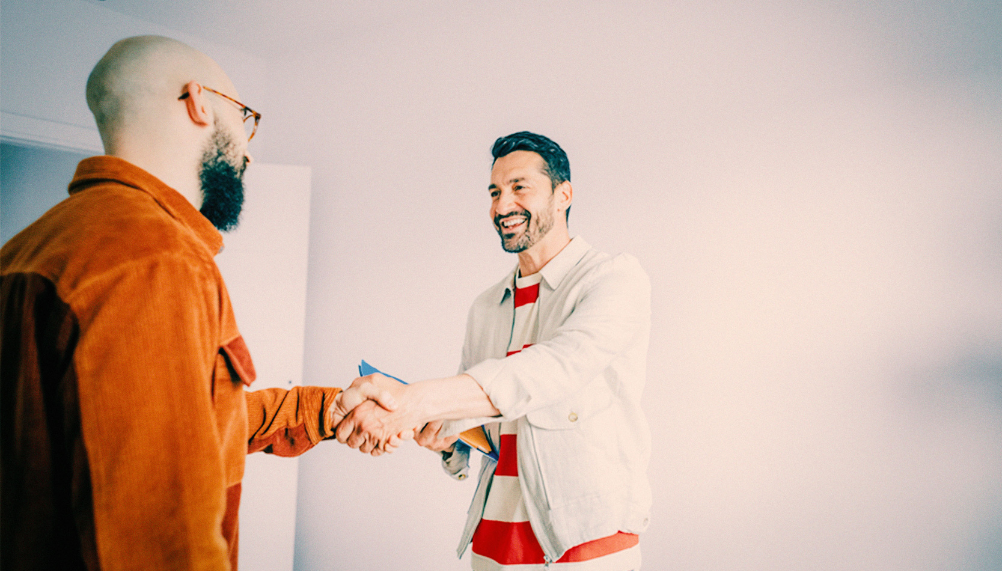 UNLOCK THE POTENTIAL OF HUBSPOT CRM
Get in touch
Why 9H Digital?
Our position is truly distinctive, as we combine extensive expertise in HubSpot and digital marketing with our strong local presence in Saudi Arabia, complemented by a close alliance with Thorit, a top-tier HubSpot agency from Germany. This collaboration enables us to offer the best of all worlds, providing our clients with unparalleled support and solutions that leverage the strengths of both our teams.
Our setup is designed to specialise in localising project deployments, effectively bridging the gap between technical expertise and the local context.
Whether it's implementing the platform within intricate business environments, optimising your existing setup for enhanced usability, developing your website on HubSpot, or crafting and executing a results-driven inbound marketing strategy, we have the capabilities to deliver on all fronts.
We can do lots of things. But everything we do is there for you to:
– Scope the more efficient structure for HubSpot
– Implement the chosen HubSpot architecture
– Get the most out of your HubSpot investment
Our HubSpot Academy trained specialists are eager to talk to you about how we can help solve your business challenges with HubSpot.
Words from the client
"From the very beginning, 9H Digital demonstrated a deep understanding of our business objectives and tailored their approach to suit our unique needs. They seamlessly integrated HubSpot into our existing systems and workflows, ensuring a smooth transition with minimal disruption. The combination of their deep industry knowledge and the robust capabilities of HubSpot has allowed us to effectively attract, engage, and convert leads."
Sean Borg, CEO. Briiz
Clients
ICE Malta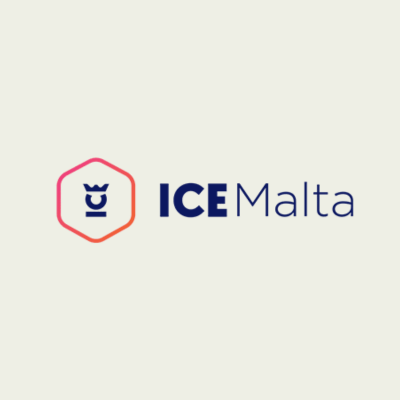 JoinwellFxb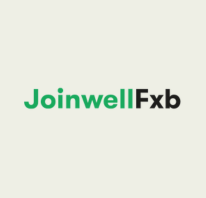 Crosscraft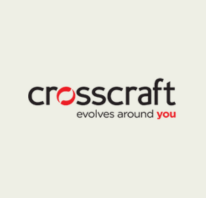 Every Story
needs a
B

eginning.
Let's Start Yours!

We give birth to new ideas, cleverly combined with digitally accelerated solutions that drive growth and make a lasting impact.
Contact Us