Good isn't good enough when everyone's doing it. As technology advancements continue to help brands to be more efficient and effective, a strong concept is essential to stand out and gain a competitive edge. We will help you tell stories, engage communities and develop your beautiful brand.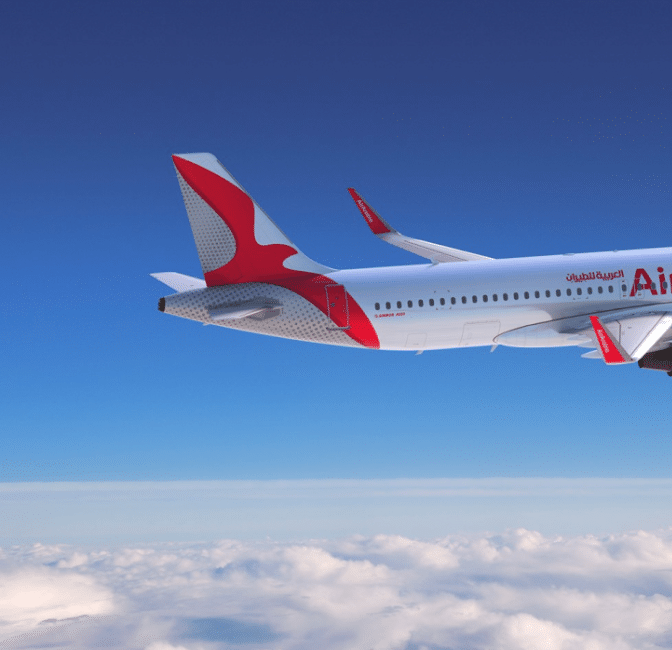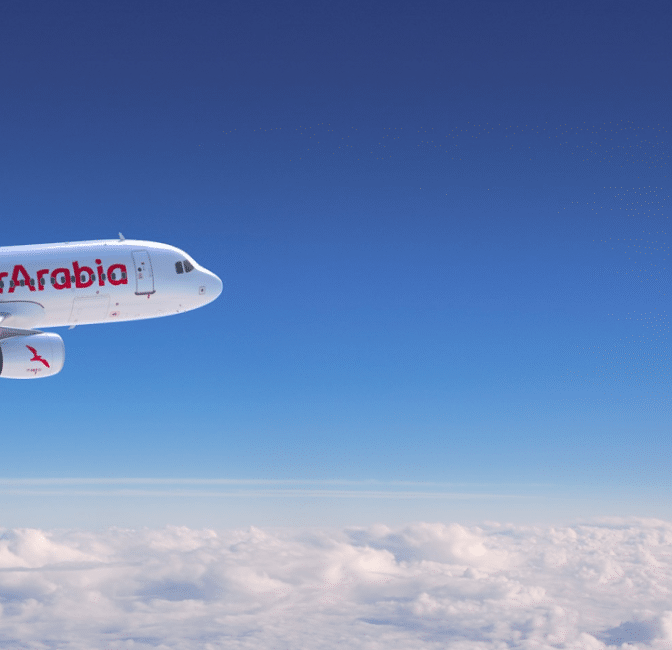 Our 4 steps to producing creative concepts
A dynamic blend of brainstorming, experimentation, and collaborative ideation, fueled by the passion and expertise of our creative team.
Who? What? Where? Why? We start by understanding your target audience, promising trends, the market landscape and naturally, the competition. These are key factors that come into play when brainstorming ideas and considering the foundation of a creative concept.
Thinking outside the box is old fashioned. Instead, we prefer to stuff the box with fireworks, give it a light and enjoy the show. We take advantage of our diversity by embracing radical thinking and letting creativity flow.
We converge and align our different ideas towards the established objectives, adding depth and detail that is mindful of customer journeys and interactions. This allows us to produce assets for different media, from the client website to banner ads and beyond.
Plan. Refine. Go. The final step in the process is to evaluate the refined concepts against the initial objectives, audience preferences, and feasibility.
Fresh perspectives, innovative solutions, and unique experiences. We unlock opportunities to help your business stand out and connect with your audience on a deeper level.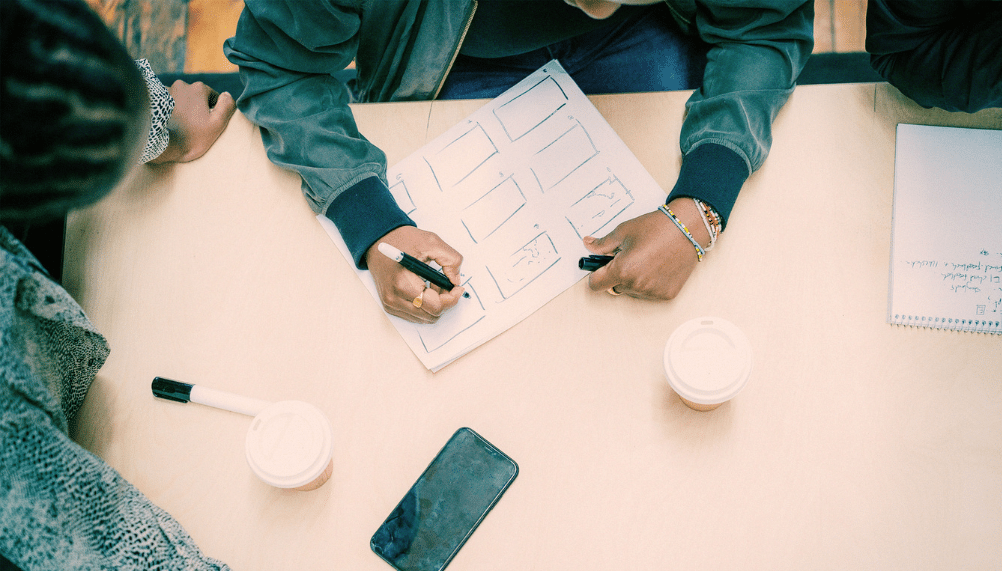 WE CAN BRING YOUR VISION TO LIFE
Get in touch
Why 9H Digital?
Let's face it. You don't just need fancy ideas – you need hard hitting results. That is where we come in. With a vast portfolio featuring some of the world's leading brands, we know what it takes to resonate with your audience and make a lasting impression.
We live and breathe the ever-changing digital landscape and trends. We know what's hot, what's not, and how to harness that knowledge to launch your brand on the right trajectory.
We don't look for clients. We look for partners. We're with you every step of the way, from that initial spark of creativity to the full-blown execution of your campaign. We sweat the small stuff, making sure every detail is dialled in for maximum impact. You won't find any half-hearted efforts here – only full-throttle dedication to making your vision come alive.
We're strong believers in adaptability and optimisation. Based on performance and feedback, we make real-time adjustments to ensure that your campaign is hitting the mark and remains at the forefront of the game.
Every Story
needs a
B

eginning.
Let's Start Yours!

We give birth to new ideas, cleverly combined with digitally accelerated solutions that drive growth and make a lasting impact.
Contact Us