Adapt Clothing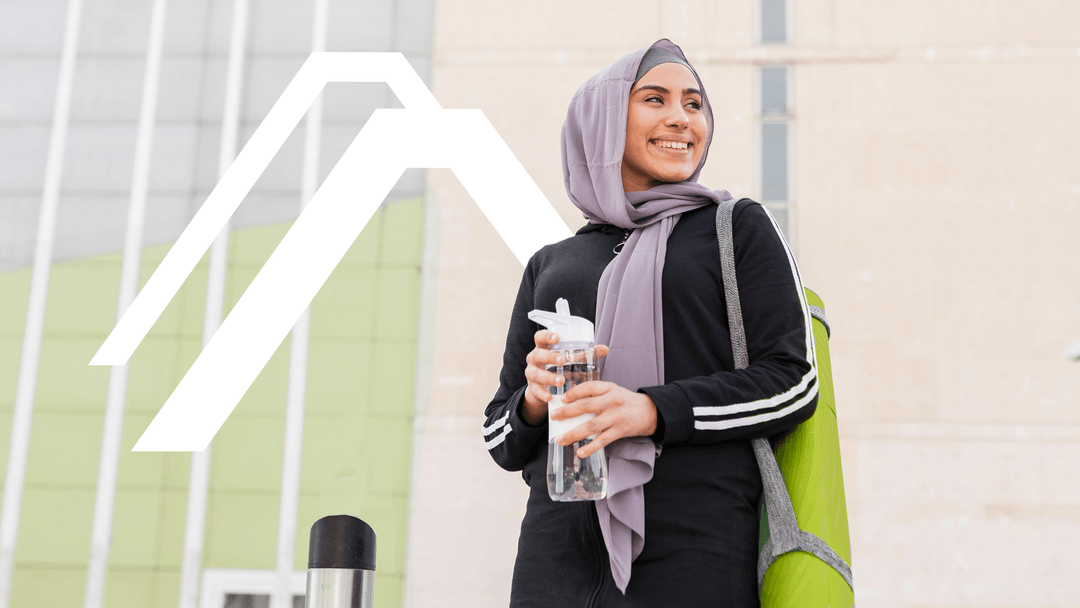 Sports Clothing that


I

nspires Dreams
For Men and Women
Intro
In sports, clothing can be a main motivating factor to inspire a healthy lifestyle. Motivating people to practice sports is not always easy. ADAPT's mission is to make sure everyone believes that they were made to adapt and face any change or challenge.
ADAPT asked us to create a modern full suite re-branding campaign and creative concept for the launch of their digital campaign.
Work carried out on this project
We worked with ADAPT to evolve their brand identity for a broader national audience in Saudi Arabia. We used ADAPT's brand pillars to anchor us as we infused vibrancy, youth- and a little bit of fun into a new fresh design. After weeks of sketching and exploration, a new logo was born – a clean 'AA' logo. This new logo set the visual foundation for every ADAPT touchpoint , from merchandise, online store and social media. Adapt's new logo is the center of an entirely new brand identity, complete with fresh colors, iconography, typography, motion and illustration rules, and tone and voice. All wrapped into a single, comprehensive brand guidebook.
‍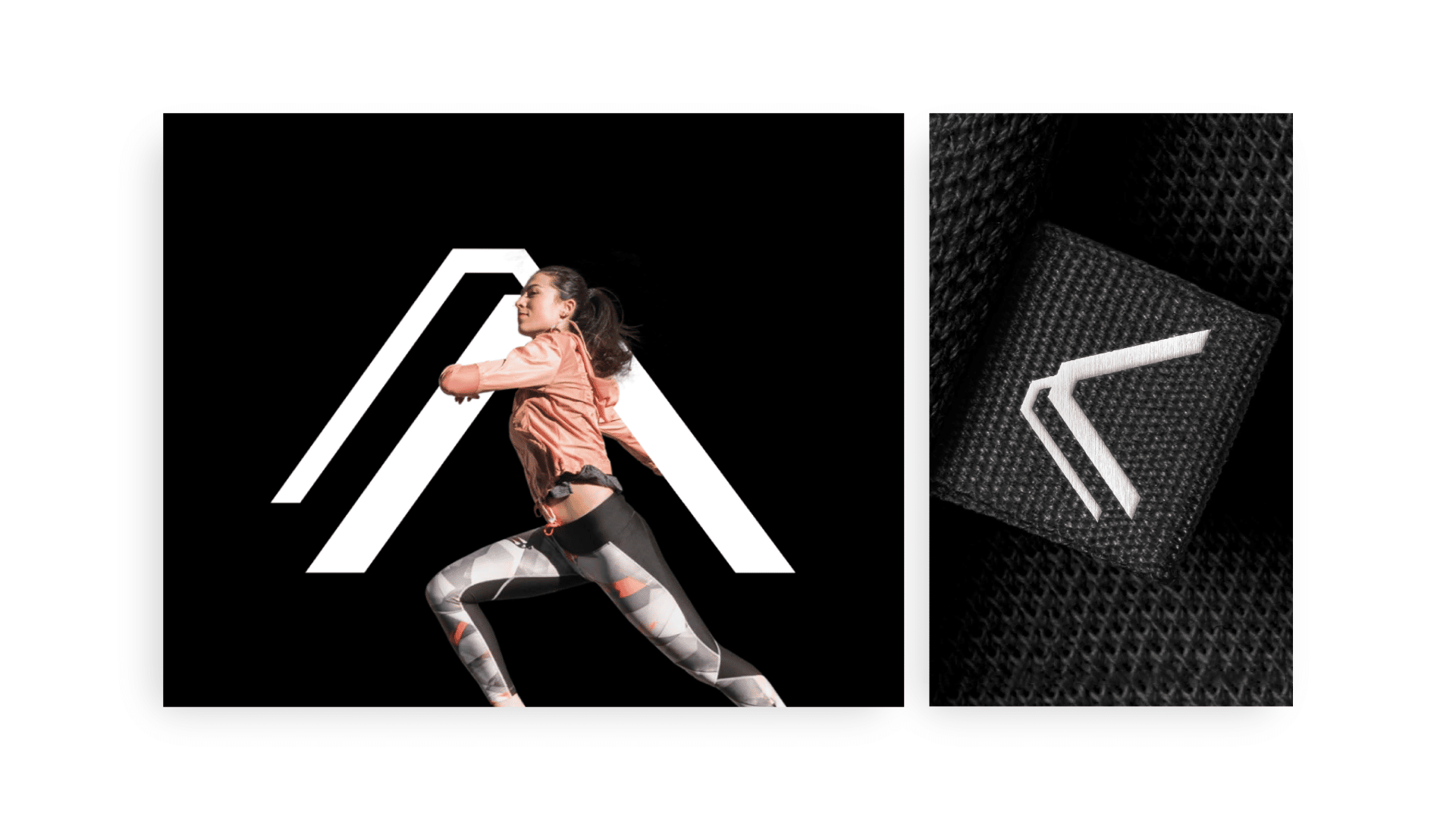 Every Story
needs a
B

eginning.
Let's Start Yours!

We give birth to new ideas, cleverly combined with digitally accelerated solutions that drive growth and make a lasting impact.
Contact Us