Natrue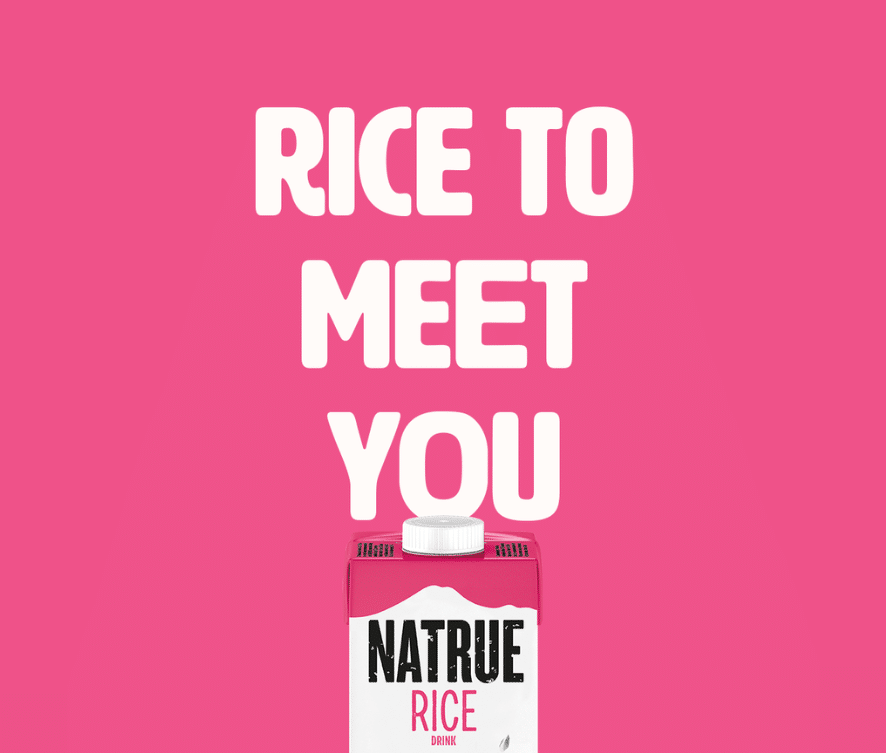 Intro
We were tasked with creating a digital campaign & creative concept for Nature Line, to introduce their latest import, Natrue's plant-based drinks in Malta. As local distributors of leading brands such as Lamb Brand, HELLO Juices and Pasta Reggia, Nature Line's goal was to increase local awareness of the Natrue brand, and boost sales by showing its benefits and highlighting its appeal with the intended target audience.
Work carried out on this project
Challenge
With numerous competing products already in the market, we knew that we had to come up with a unique and compelling concept to make Natrue's plant-based drinks stand out. And we did.
Following a series of meetings with the brand's representatives, we were able to understand their goals and decided to create a holistic marketing concept which could be utilized across different channels, including a digital marketing campaign which we would launch. This involved localizing the brand's identity to the local market while ensuring that it remains consistent with its global image.
We started by conducting research to identify the most effective ways to reach our target audience. After analyzing the brand's competitors' marketing strategies,we were able to identify gaps and opportunities and focused our energy there.
The primary focus of our campaign was on social media channels such as Facebook and Instagram, as these platforms were widely used by the target audience. We used Facebook Ads and Instagram Reels to showcase the benefits of Natrue's plant-based drinks, including its natural ingredients, health benefits, and eco-friendly packaging. Our creative team came up with visually engaging content that would capture the audience's attention and drive engagement.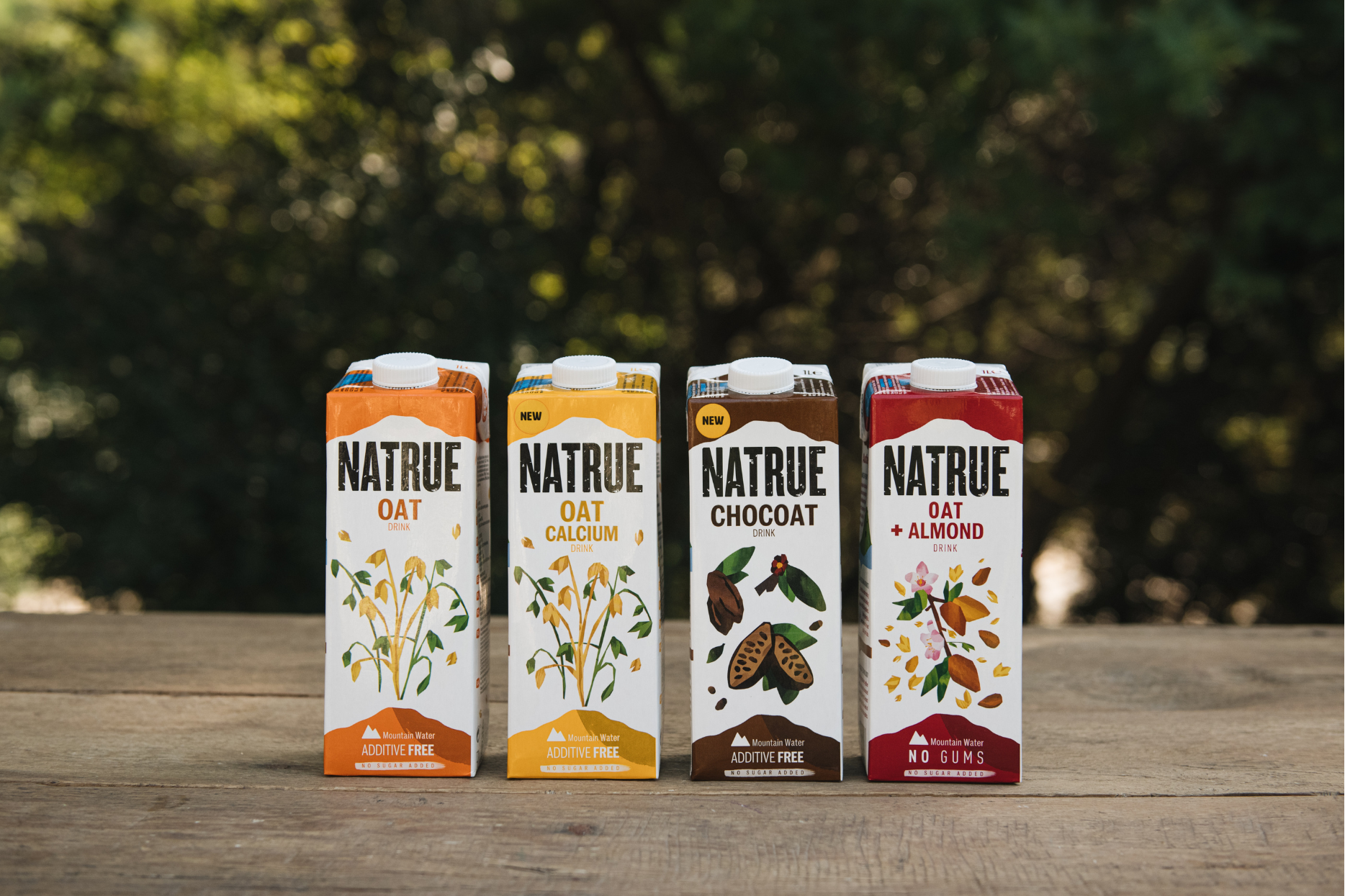 Words from the client
"9H Digital helped us introduce NATRUE on the market, and eventually becoming a popular choice. The project was very smooth with a natural work flow, made within a very short time frame."
Silvio Galea, Creative Manager, Nature Line Ltd
Project final outcome
What we achieved from this project
Impactful Content
To supplement the digital campaign, we produced additional content which could be used on platforms such as billboards and point-of-sale materials.
Targeted Campaign
We also launched a Google pay-per-click campaign that targeted people who were actively searching for plant-based milk and healthy alternatives in Malta.
This campaign was designed to reach people who were interested in plant-based products and drive them to the Natrue website or social media pages, where they can learn more about their products so that they can make a purchase.
Improved Awareness
The campaign was a huge success, with Natrue gaining significant popularity and market share in Malta.
Result
We were happy to see that the digital campaign succeeded in creating local awareness of the brand, and helped to establish Natrue's plant-based drinks as a popular choice for health-conscious and environmentally friendly consumers in Malta.
Every Story
needs a
B

eginning.
Let's Start Yours!

We give birth to new ideas, cleverly combined with digitally accelerated solutions that drive growth and make a lasting impact.
Contact Us