Sphinx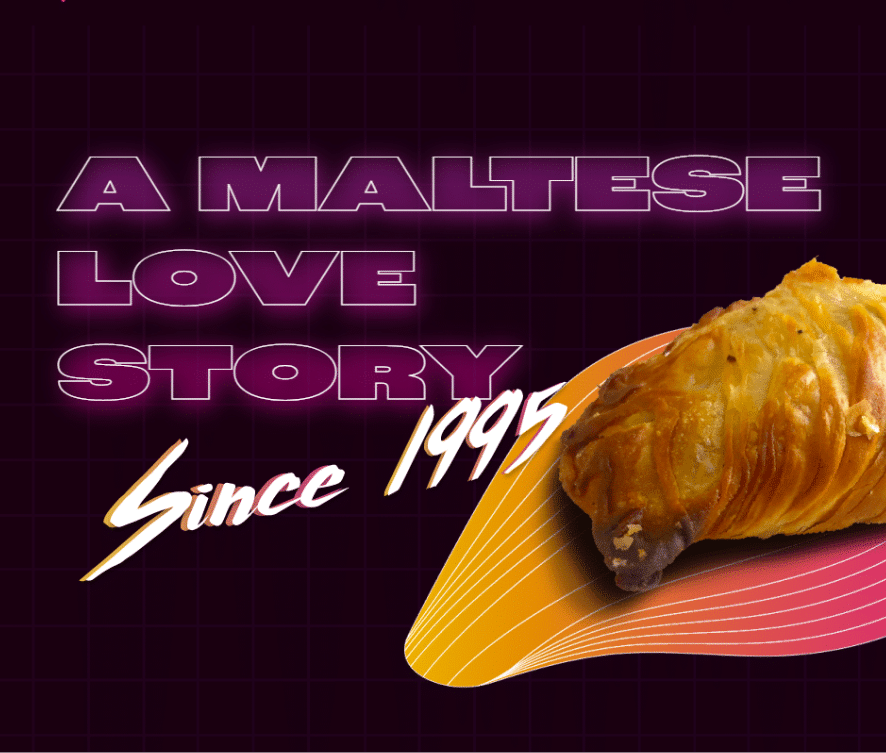 A Vibrant


W

ave of
Nostalgia
Intro
Sphinx, a company which surely needs no introduction with the Maltese population, recently approached 9H Digital to transform its visual identity, which it would then reflect into a new website and digital marketing campaign.
Work carried out on this project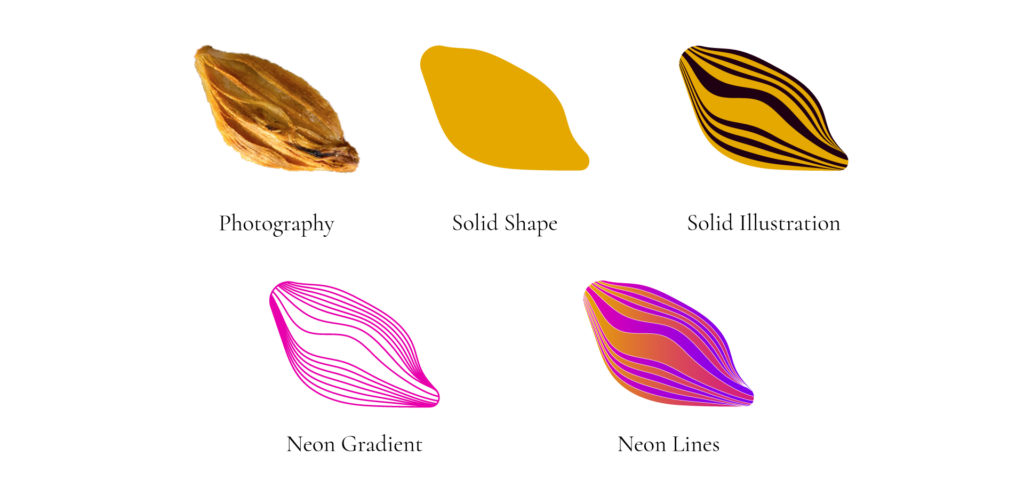 Taking it Back to the 90s
The new visual identity was created with the aim of showcasing the brand's passion for delivering catering items and creating a unique and memorable brand experience for its customers.
In collaboration with ANCHOVY, we launched a digital marketing campaign that included promoted posts on Facebook and Instagram, that would direct users to a new immersive landing page, where users could interact with the brand and learn more about what Sphinx has to offer while being visually engaged.
While this digital campaign highlights the brand's commitment to delivering excellent products with a passion, the digital content we created was aimed at engaging with the target audience, forming a connection and establishing more trust in the brand.
The new visual identity and digital marketing campaign have been well received by Sphinx's customers, and the brand has received positive feedback for its commitment to delivering a unique and memorable brand experience. The campaign has been effective in reaching the target audience and building brand awareness, driving traffic to the landing page and increasing engagement with the brand.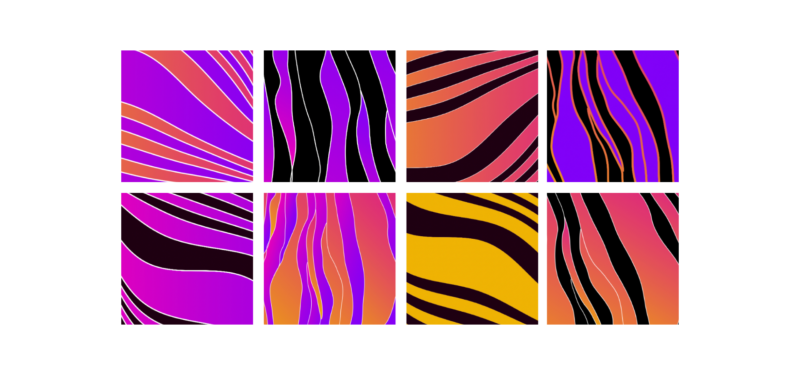 Words from the client
"We saw a huge difference thanks to this new digital campaign. It encourages us to keep going. The work we are doing is getting better exposure and we are very happy."
Elvin Muscat, Founder. Sphinx
Project final outcome
What we achieved from this project
New Visual Identity
The new visual identity was crafted to highlight the brand's enthusiasm for providing catering products and to establish a distinctive and nostalgic brand experience for its clients.
Marketing Campaign
We initiated a digital marketing campaign featuring sponsored posts on Facebook and Instagram, guiding users to a newly designed immersive landing page.
Landing Page
We designed and developed a captivating landing page where the brand's audience could find all the information they needed while also being used as a destination to drive traffic.
Closing Statement
We are very proud to have been entrusted for this project by a brand which is a staple amongst the Maltese community, and look forward to seeing the continued success of Sphinx.
Every Story
needs a
B

eginning.
Let's Start Yours!

We give birth to new ideas, cleverly combined with digitally accelerated solutions that drive growth and make a lasting impact.
Contact Us