Masafi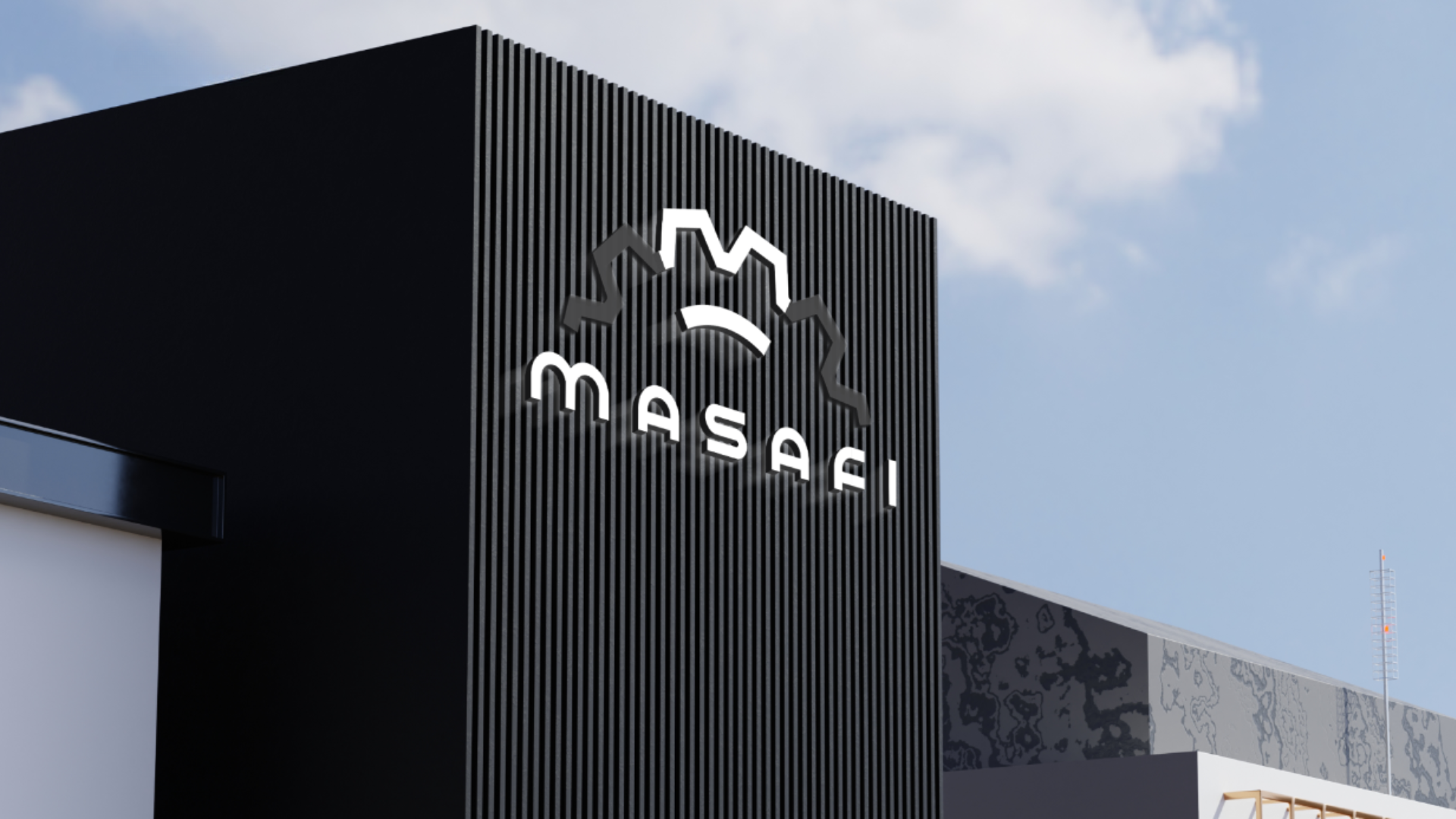 Rebranding a


M

ajor
Construction Company
Intro
Masafi Co, a major construction company in Saudi Arabia required a modern & fresh branding identity which could captivate and engage new audiences while retaining the values and heritage of their existing brand.
Work carried out on this project
About the project
The branding process was kicked off with the departure phase, whereby following communication with the client, the branding team defined the goals and objectives of the brand, including its target audience, unique selling proposition, and overall brand vision. It was established that a branded house approach would be needed in this case, whereby each of the company's separate divisions would be distinguished by respective colours while retaining a consistent logo and core brand.
The next step was the development phase, during which the branding team created visual and verbal elements that would form the brand identity, including logo style, colour palette, typography, and messaging. The main goal of this phase was to create a brand identity that accurately reflects the brand's values and that it resonates with its target audience.
Once the initial brand identity elements were created, the refinement phase began. During this phase, the branding team worked to refine outcomes which would have been extracted from the development phase, with the ultimate goal of creating a final brand identity that is both effective and visually appealing.
The confirmation of the above elements allowed for the process to move on to the guidelines & design phase, whereby the branding team prepared detailed brand guidelines on how the brand identity should be used across various mediums, including digital and print, including specifications for the logo usage, typography, colour palette, and tone of voice. The main goal of the brand guidelines is to ensure consistency and coherence of the brand identity across all touchpoints.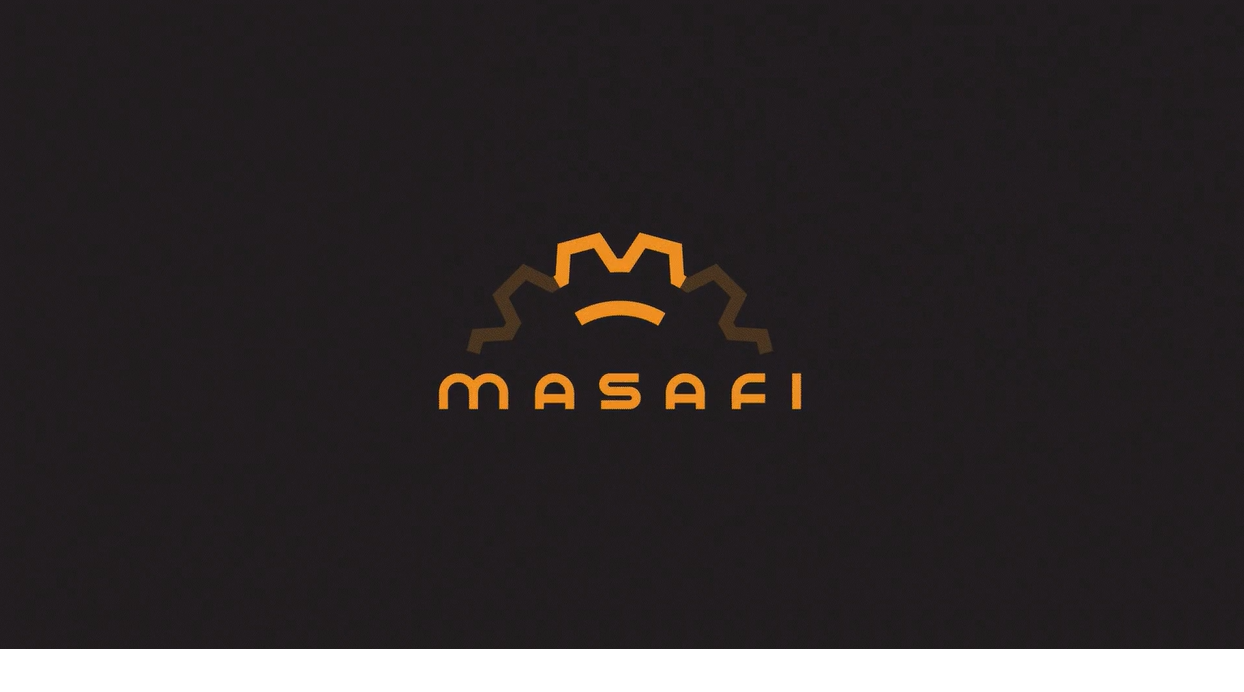 Project final outcome
What we achieved from this project
Distinguishable Branding
The new branding was incorporated across all company peripherals, including the new website and also traditional media.
New Company Website
Our UX & development teams were able to proceed with incorporating the new branding into a new corporate website, for which we adopted an interactive and responsive design, while making sure that all relevant information was well distributed and easily accessible.
Stronger Brand Presence
Thanks to this branding & web revamp exercise, Masafi Co was able to achieve a stronger presence in the KSA construction market, cementing itself as one of the country's leading construction companies.
Every Story
needs a
B

eginning.
Let's Start Yours!

We give birth to new ideas, cleverly combined with digitally accelerated solutions that drive growth and make a lasting impact.
Contact Us