Riyadh Cables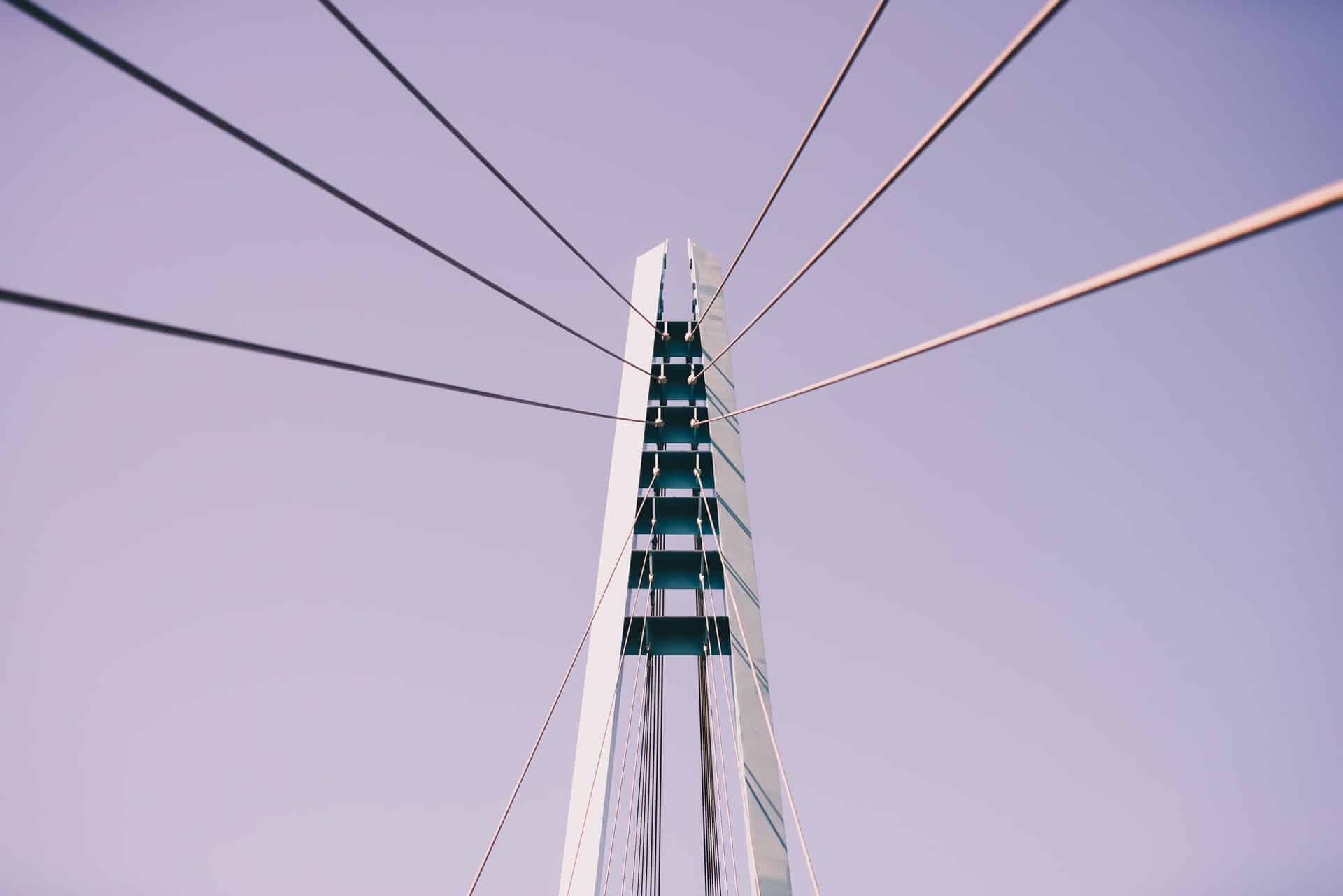 Description
The affiliates of Riyadh Cables currently cover an astonishing 1 850 000 square meters and reach 22 local and regional sites, including Riyadh/Saudi Arabia, the United Arab Emirates, and the Iraq Republic. At its cutting-edge facilities, the company makes and supplies every form of wire and cable. Since its founding in 1984, the firm has been committed to implementing a thorough quality management programme for assessing and tracking all corrective and preventive action plans, enhancing its position as a pioneer in the Middle Eastern wire and cable sector.
Work carried out on this project
Immersive Digital Experience
The major goal of the partnership with Riyadh Cables was to develop an engaging, user-friendly experience to promote the new portal. By employing best practices for user interfaces, the portal effectively conveys important information to its audience by offering superb visual representations of difficult-to-understand and abstract facts.
What began as a content hub to launch the latest products from Riyadh Cables evolved into an all-immersive virtual space that unifies the brand experience and creates consistency across Riyadh Cable's global business.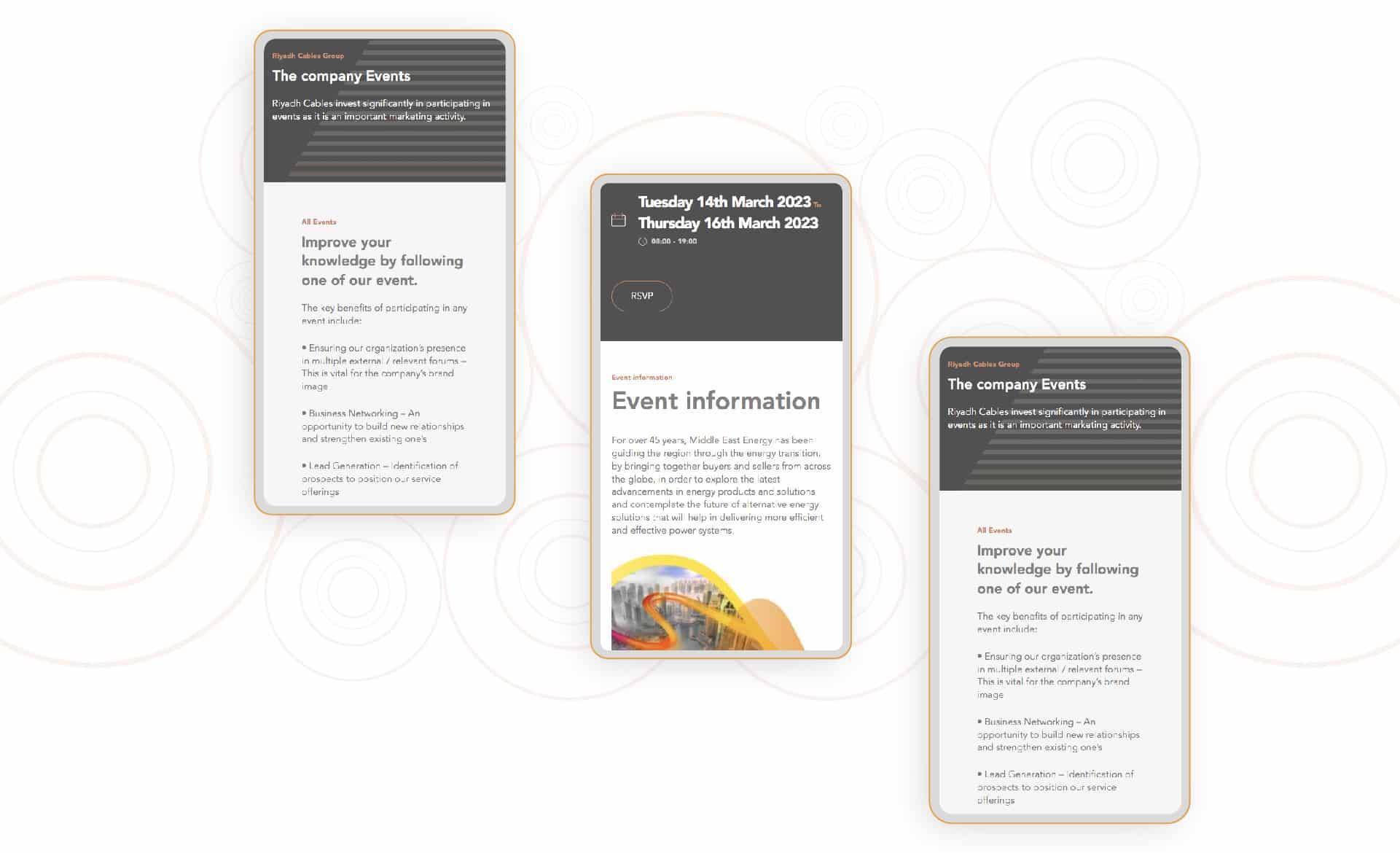 Every Story
needs a
B

eginning.
Let's Start Yours!

We give birth to new ideas, cleverly combined with digitally accelerated solutions that drive growth and make a lasting impact.
Contact Us