Malta Gaming Authority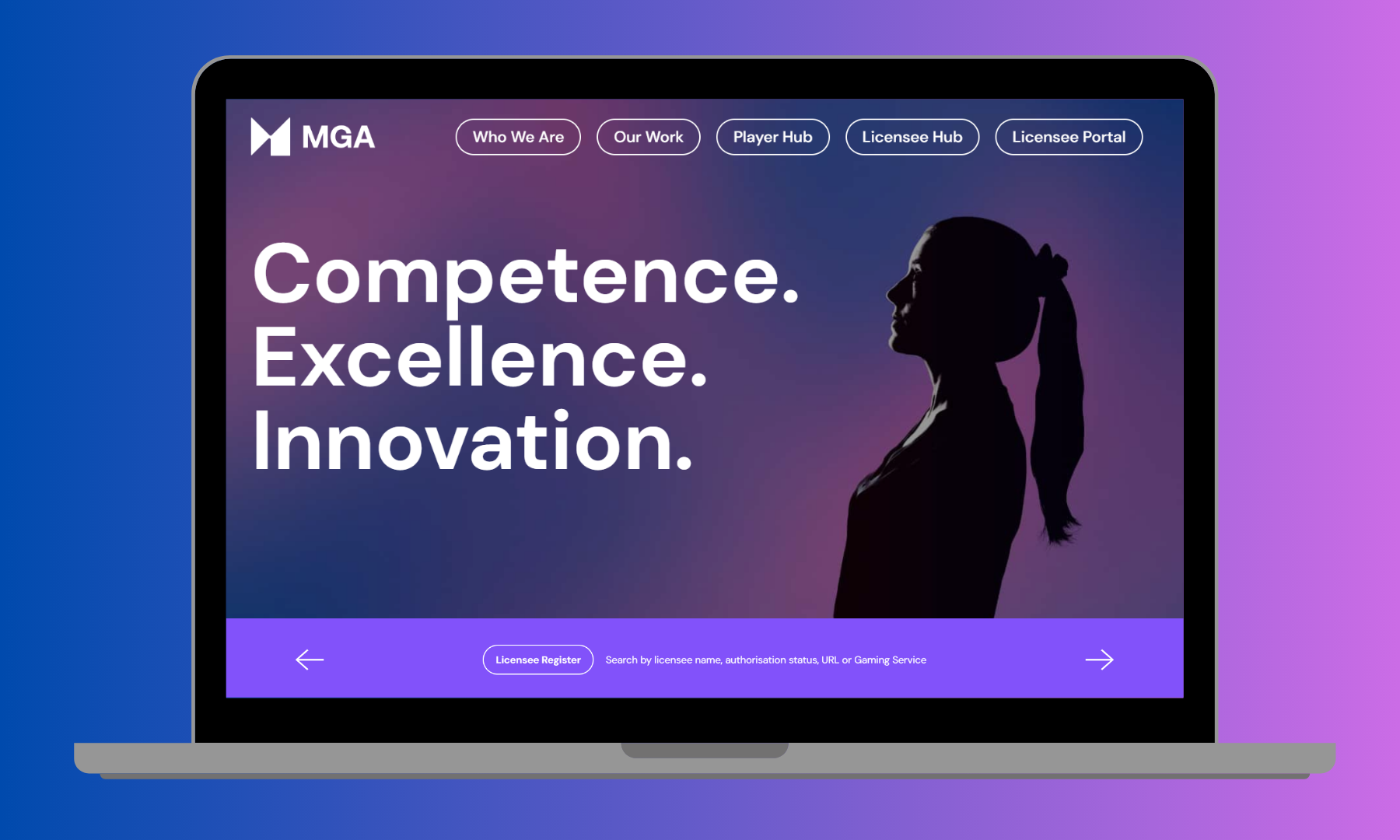 Web Development


F

or The Malta Gaming Authority
Intro
As the primary body responsible for competently regulating the various sectors of the gaming industry, The Malta Gaming Authority (MGA) commissioned 9h Digital to execute the development of their new & advanced corporate website.
The Challenge
One of the biggest challenges we faced was the strict deadline. With just 1 month to complete the development, we made sure to allocate sufficient resources such that we would be able to launch the project in February as requested.
We collaborated closely with MGA, adopting an agile approach and incorporating their feedback throughout the development process. This allowed us to stay on track and ensure that the final product met their exact specifications. We also provided feedback from our end on the UX design and suggested improvements to ensure that the website was intuitive and easy to navigate. This included optimizing the layout for mobile-first responsiveness, improving the readability of the content, and making the site more visually appealing. The website is hosted on MITA's Cloud built on Microsoft Azure.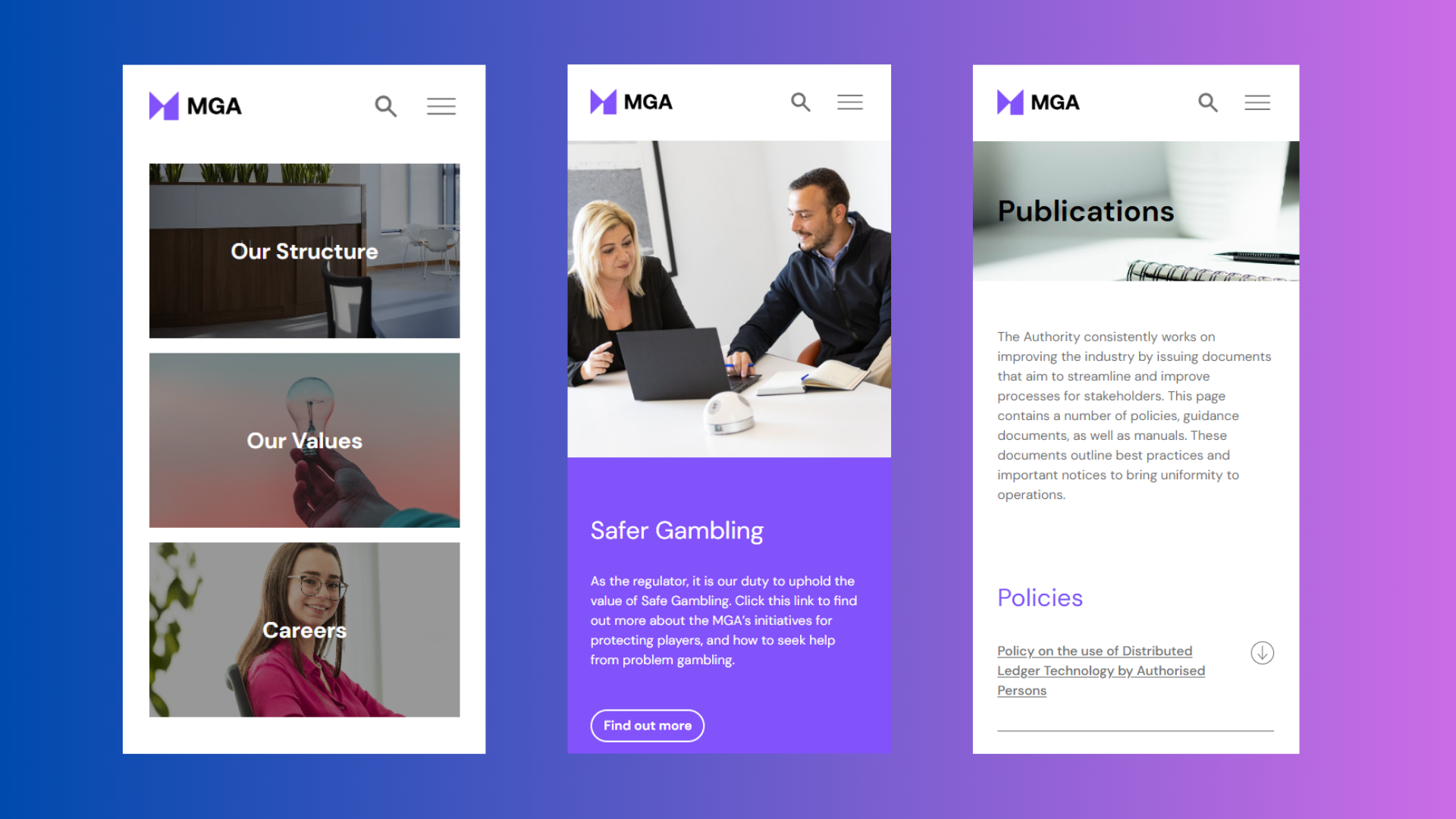 Launch
The website was launched in time and per client specifications, such that it could be showcased during ICE London 2023, where it was met with positive reception. We feel honored to have been able to provide the Malta Gaming Authority with professional web development services.
Every Story
needs a
B

eginning.
Let's Start Yours!

We give birth to new ideas, cleverly combined with digitally accelerated solutions that drive growth and make a lasting impact.
Contact Us