Sweeney Miller Law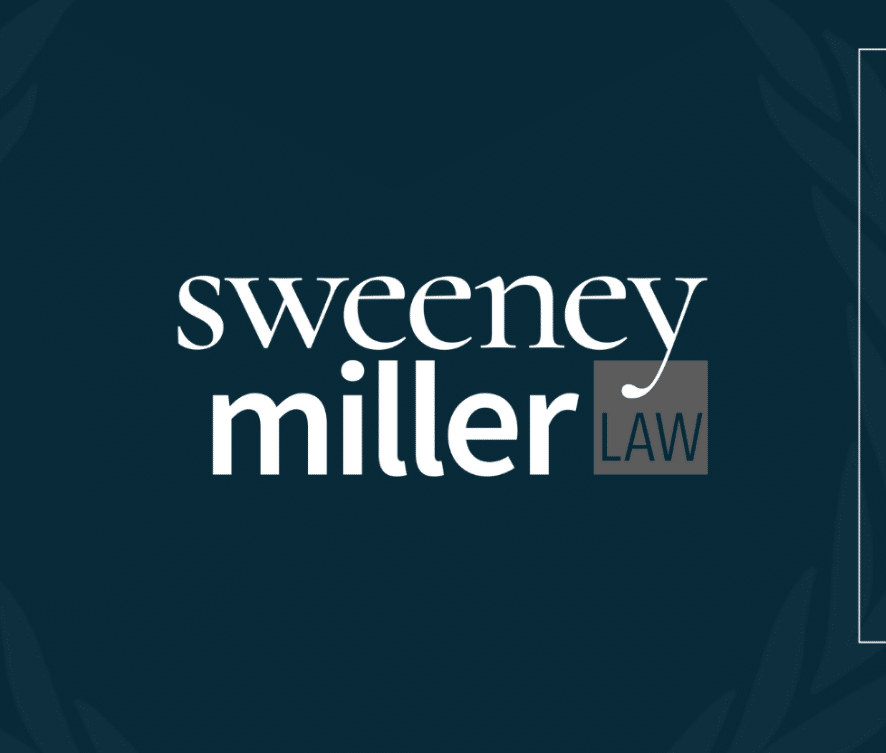 Enhancing Online
Presence

F

or
a UK-Based Law Firm
Intro
Sweeney Miller Law is a reputable, UK-based law firm that approached us to revamp their website, and ensure that it would remain a fair representation of the firm's professional corporate image, while catering to the needs of its audience.
Work carried out on this project
About the project
Our team was more than happy to support Sweeney Miller Law with professional web development, UX/UI design and content management. The website design was completely revamped with a modern, user friendly and agile layout which remained consistent with the firm's brand guidelines.
One of the areas where we were able to add value to Sweeney Miller Law is by making information more accessible via an improved web structure in terms of pages and wireframe. The 'Our Services' menu was newly designed in a manner that would allow users to view the available options without the need to leave the page.
In line with the philosophy of improved user experience an easier navigation, we also added a predictive search function, would prompts results while the user is typing. Given the considerable amount of information that is present on the website, we believe that this was essential in making sure that web navigation remains a practical, simple and would even dare say enjoyable task.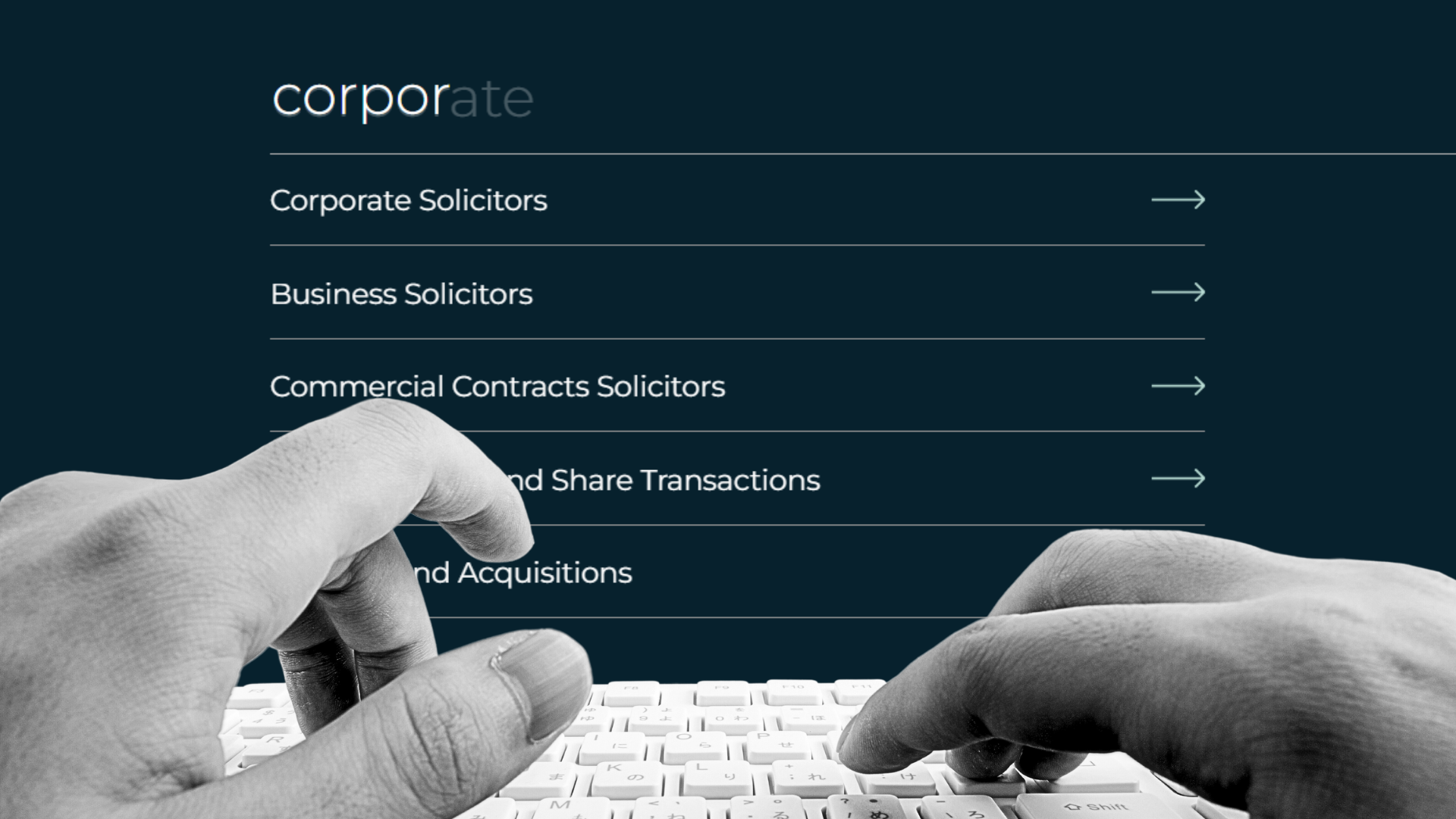 Meet the Team
One of the sections that underwent a major overhaul was the team members section. Our web design and development team provided a brand new and improved design, which included additional sections where key information could be displayed easily. This allowed visitors to get a quick overview of the team members and their roles within the firm.
The careers section was also greatly improved, with more sections and information about the Sweeney Miller Law team, their values and employment benefits, putting the firm in a stronger position to attract and recruit talented individuals.
Every Story
needs a
B

eginning.
Let's Start Yours!

We give birth to new ideas, cleverly combined with digitally accelerated solutions that drive growth and make a lasting impact.
Contact Us