Misk Youth Hub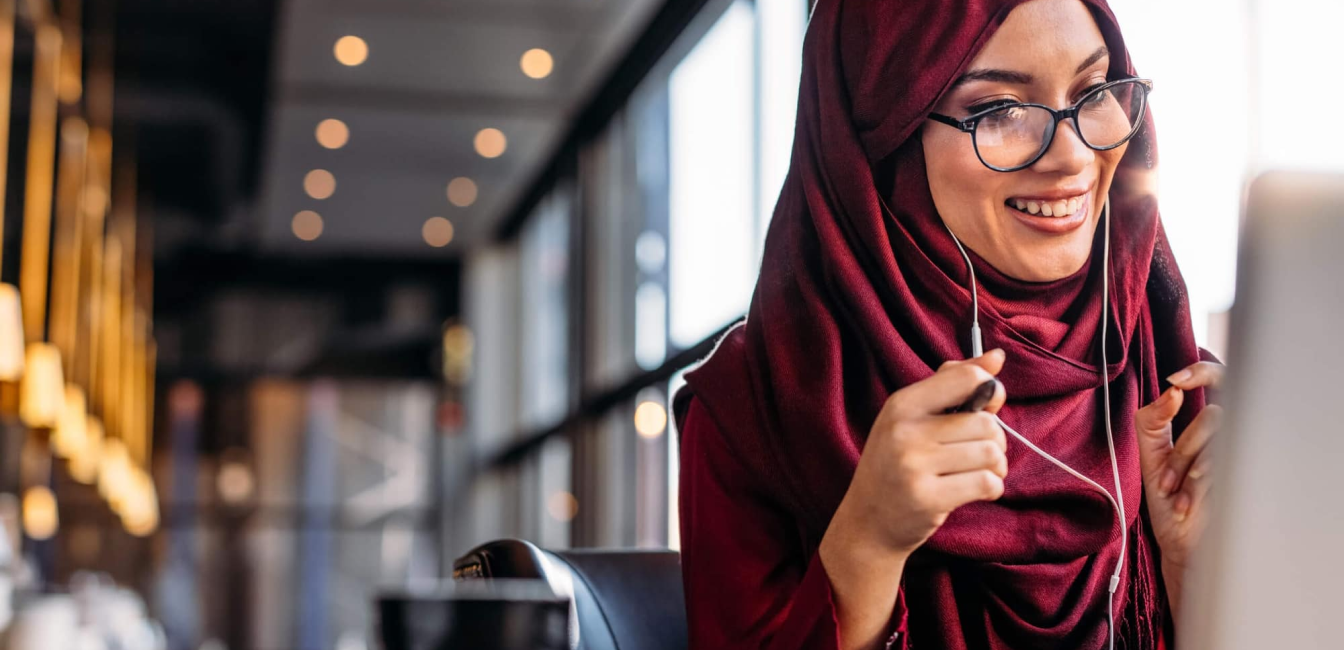 Building
Saudi Arabia Featue
Client Expectations
Misk Hub is an extension of Misk – a leading non-profit organisation in Saudi Arabia devoted to inspiring youths to build a better future through development programmes and insightful content. Its purpose was to become the online universe that youth can utilise at every stage of their journey.
Challenge
The brand already operates in a highly competitive market where anyone offering services to Saudi youth, like Universities, non-profits and government institutions, could hinder its outreach. They also face further threats with other regional or international youth-focused platforms across the globe offering the same services.
A distinguishable identity would help assert its presence and capture the attention of its audience.
During a brand workshop with the foundation's stakeholders, we built a deeper understanding of its mission and its audience which gave us an insight into the ideal brand behaviour and representation.
This initiative was set to target 18 to 38-year-olds who are at a pivotal moment in their education, employment or entrepreneurial endeavours. This had certain implications:
Firstly, some people might not have had any knowledge about Misk or its services, and secondly, this is a more brand-aware audience that attached a lot of value to a brand's image and consistency across different media.
Its mission would be to help these individuals navigate through the transitions that arise during their professional journey and create an active community of professionals and entrepreneurs, empowering them to be the architects of Saudi Arabia's future – highlighting the Misk's focus on the local community.
‍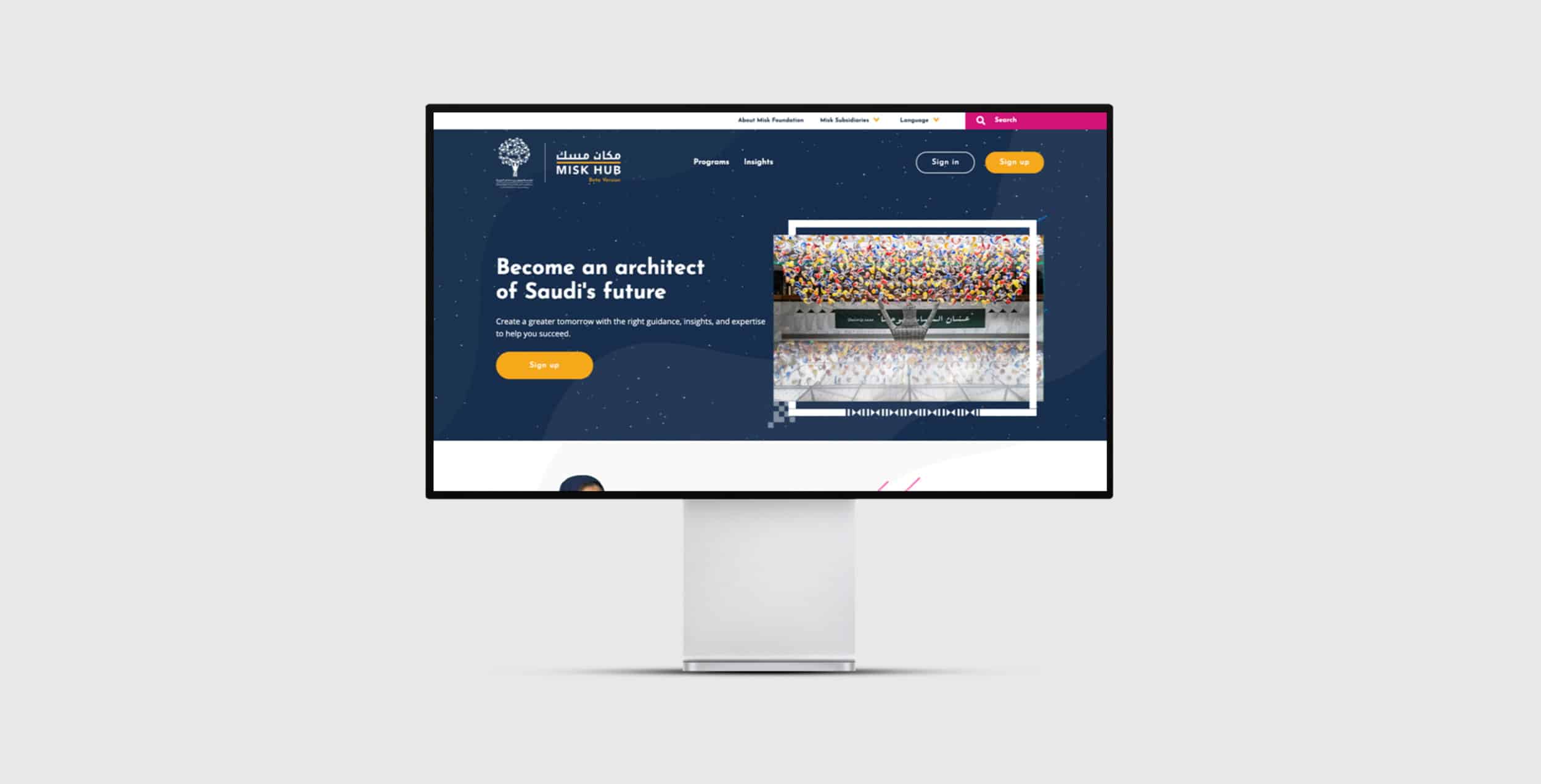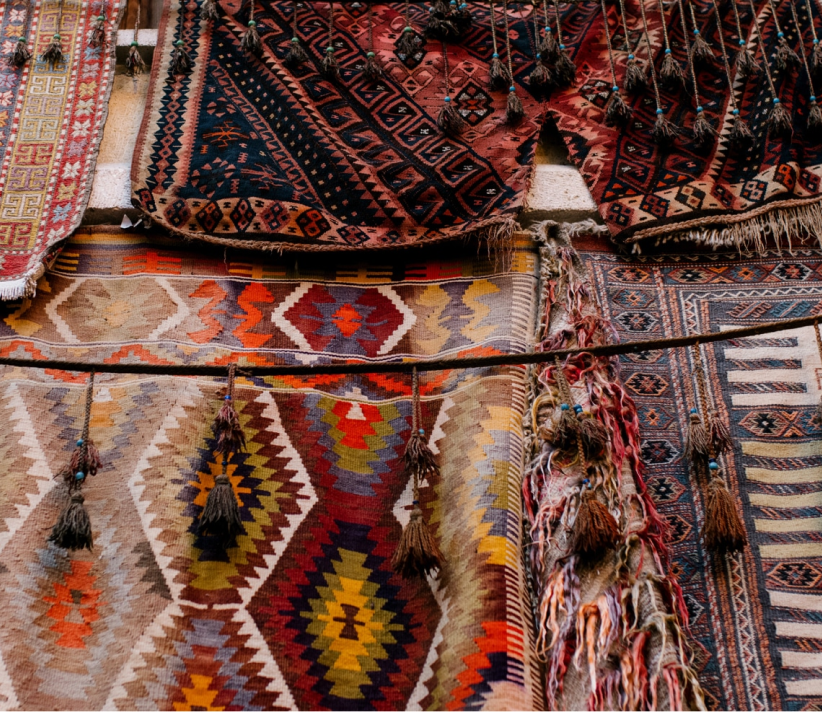 We decided on the name 'Misk Hub', using the word 'hub' to emphasise a sense of community among aspirational youth and develop a bilingual logo around it.
Keeping Misk's dedication to Saudi Arabia in mind, we took inspiration from local Al Sadu embroidery patterns which provided an eye-catching template on which to base the rest of the brand's identity.
We produced a varied colour palette of contrasting dark and light tones, much like the colour composition of Al Sadu tapestries.
We paired this with a contemporary typographic set of fonts to attract the younger brand-aware audience. This included the construction of custom Arabic block type to match the same thickness and negative space of the English version.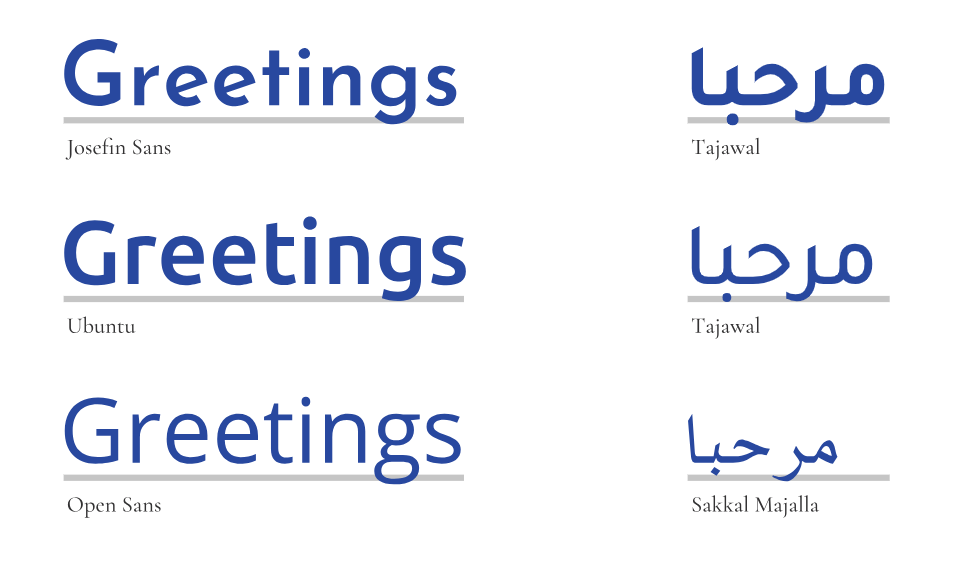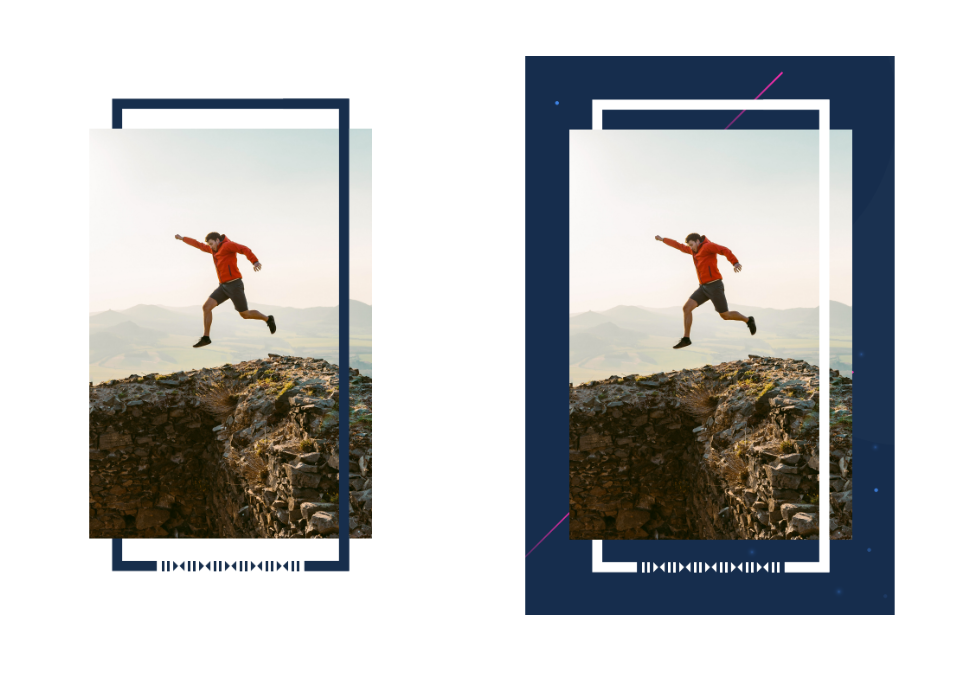 Using a triangular grid, we built a custom iconography style for the brand based on Al Sadu designs to further strengthen Misk Hub's visual representation of its values.
To ensure consistency throughout the brand's lines of communication, we compiled the new brand elements into an 80-page brand book.
To support the rebrand the website also needed a refresh. We crafted an experience based on real client experiences of using Misk's services to improve the usability of the platform, especially among those who might be unfamiliar with the brand. To tackle the discrepancies between the English and Arabic language, the layout was made suitable for both left and right alignments.
Geometric Al Sadu elements were used as both image framing devices as well as background elements to lend a visually distinct identity to the site and strengthen the new brand direction throughout.
Project final outcome
What we achieved from this project
Distinguishable Identity
With Misk's strong commitment to Saudi Arabia as our guiding principle, we drew inspiration from the intricate Al Sadu embroidery patterns found locally, serving as a captivating foundation upon which to build the brand's new identity.
New UX Design
We designed an immersive experience by incorporating actual client interactions with Misk's services to enhance the platform's user-friendliness, particularly for individuals who may not be acquainted with the brand. To address language disparities between English and Arabic, we ensured that the layout accommodated both left-to-right and right-to-left alignments
Brand Logo
We opted for the name 'Misk Hub,' leveraging the term 'hub' to underscore a feeling of unity within the ambitious youth community, and we proceeded to create a bilingual logo centered around this concept.
Every Story
needs a
B

eginning.
Let's Start Yours!

We give birth to new ideas, cleverly combined with digitally accelerated solutions that drive growth and make a lasting impact.
Contact Us