Sound Machine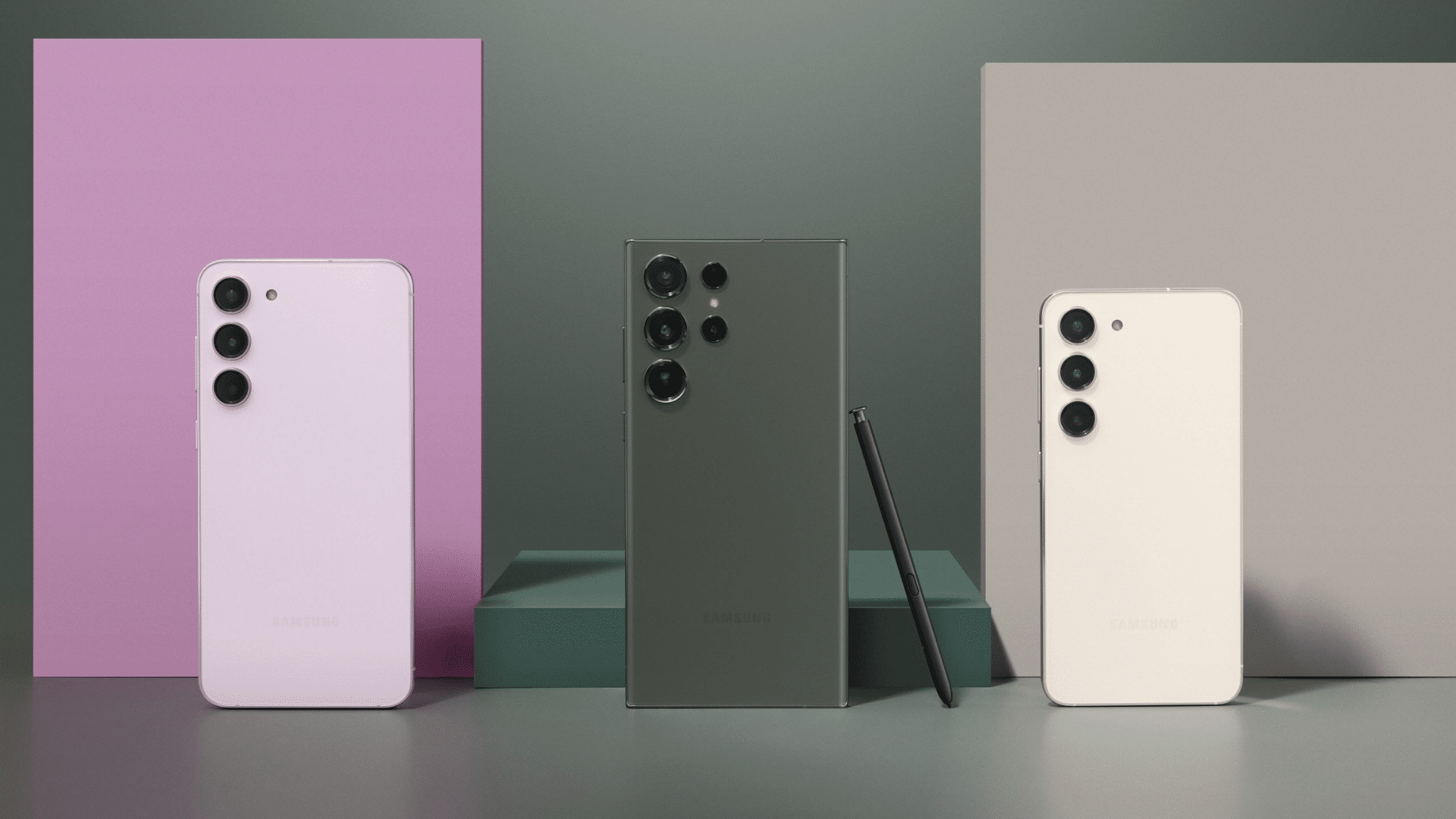 Intro
We designed and developed an innovative e-commerce store for Sound Machine that elevated their brand and improved the user experience of their customers. As the market grows increasingly competitive, an appealing and functional online presence has quickly evolved from being a luxury to a bare necessity. One of the companies that made sure to capitalise on this and improve their e-commerce store was Sound Machine. As Malta's official Samsung distributors, Sound Machine approached us to revamp their brand logo and e-commerce store.
Work carried out on this project
In an attempt to ensure that their visual identity consistently reflects their brand image, Sound Machine required a logo refinement, which represented the brand's cutting edge position while staying true to its heritage. The updated brand elements included a refined logo, a harmonised colour palette, and consistent typography across all platforms.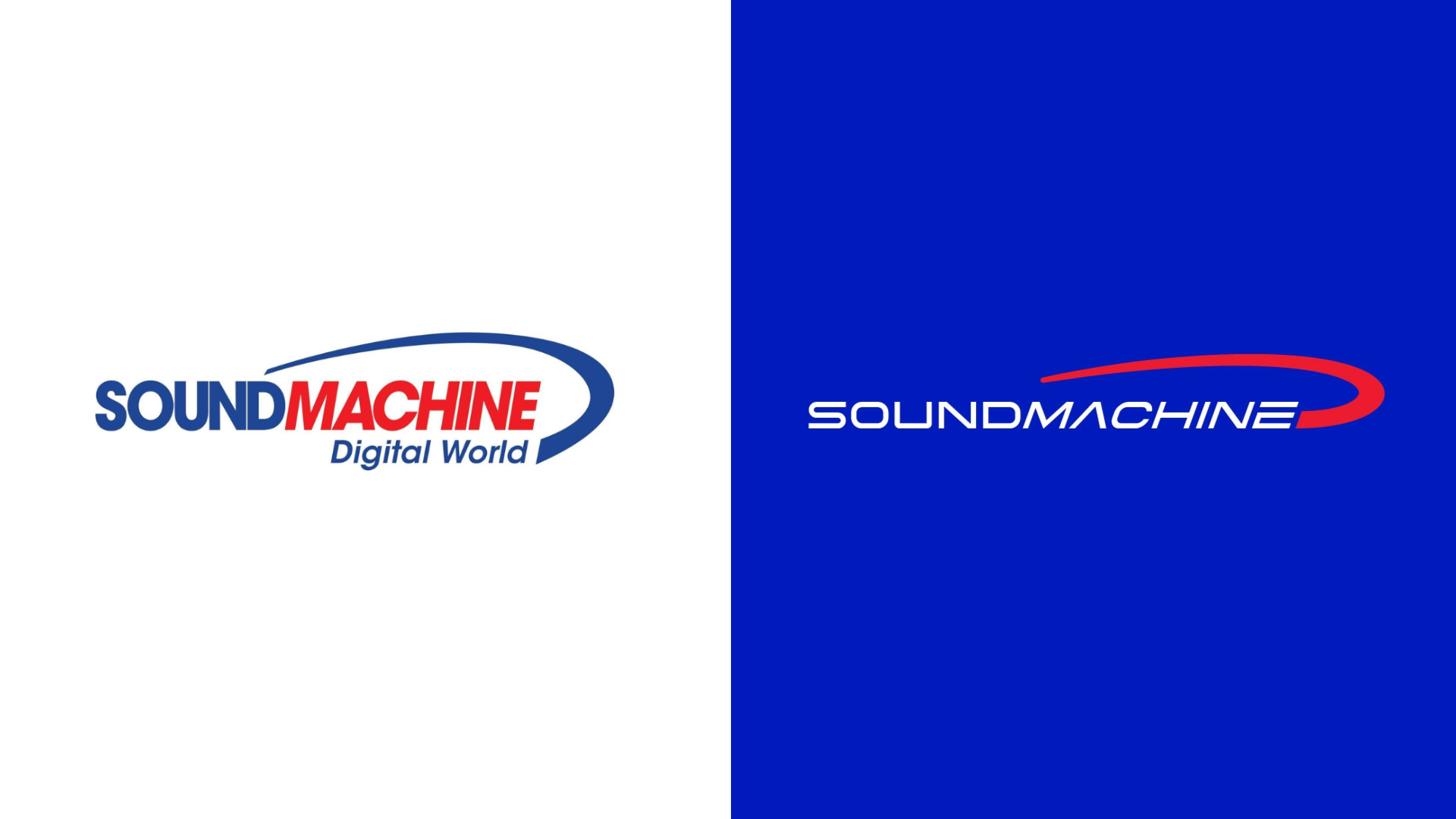 Web Design & E-Commerce Development
Apart from an overall site refresh that would improve user experience and elevate brand representation, Sound Machine also sought to include an array of intuitive features which would further enhance the site's usability and functionality.
The website's in-built suggestive search feature improved the user's experience to find a product. This was made simpler and quicker, as it was made possible to find a given product just by typing the first few letters, as opposed to inserting the entire product name.
Additionally, a new menu structure was introduced, incorporating a balanced blend of clear categories and subcategories. This redesign aimed to reduce user friction and improve the discoverability of products. Such features were particularly useful when viewed in perspective of the fact that the website contains thousands of products.
Although the complexity of the new menu structure initially presented a challenge in terms of web design, thanks to careful planning and implementation, a smooth and consistent user experience was achieved across all menu types.
Project final outcome
What we achieved from this project
New Brand Logo
Sound Machine sought a logo enhancement that would convey both their innovative stance and their commitment to their heritage. The revamped brand components encompassed a polished logo, a unified color palette, and uniform typography across all channels.
E-Commerce Design & Development
We were able to support Sound Machine to incorporate a range of user-friendly features that would further boost the usability and functionality of their new e-commerce store. This included an inclusive browsing experience for all users involved the inclusion of a range of accessibility features such as text size adjustment, colour display options and link underline capabilities.
Integrated Platform
Built on WordPress, Sound Machine's new website was integrated with the Eyesel stock management system to accurately reflect updated stock levels which in turn contributed to an efficient user experience. Moreover, thanks to the capabilities of WooCommerce, the website offers multiple secure payment options including credit/debit card processing via Apco and PayPal, catering to the needs of clients with varying preferences.
Sound Machine's new website is a testament to a fruitful collaboration that resulted in a successful transformation of the brand's digital platform, exemplifying the potential for businesses to evolve and thrive by leveraging technology, design, and user-focused strategies.
Every Story
needs a
B

eginning.
Let's Start Yours!

We give birth to new ideas, cleverly combined with digitally accelerated solutions that drive growth and make a lasting impact.
Contact Us