Grundfos Homes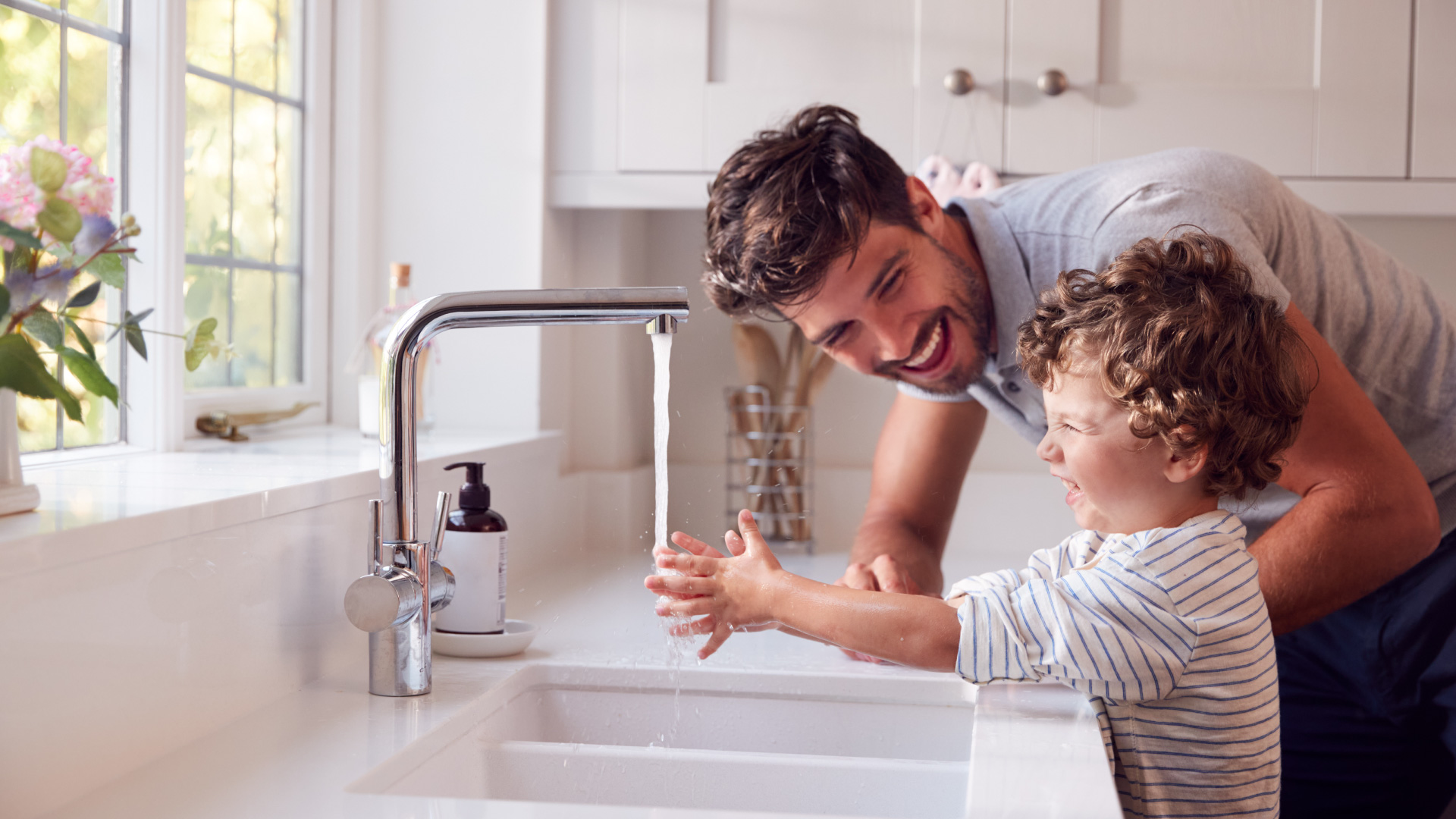 Introducing Grundfos Homes to


H

ome Owners
Setting the Foundation
We worked with Grundfos to evolve its brand identity for awareness across a broader national audience. We used Grundfos home's brand pillars to anchor us as we infused sophistication, and desirability to create a fresh clean design. A landing page was designed with the end-users in mind; villa and apartment owners, individuals renovating their homes and family households. The informative landing page was also designed to drive engagements and conversions through the various touch points available on-site.
Intro
Setting the right digital strategy was vital to reaching a large-scale audience, through the use of social media and Google advertising. The new landing page would serve as the go-to information source for home water consumption as Grundfos products can offer solutions to customer pain points.
With a brand new landing page and a digital activation plan, it was time to re-introduce Grundfos. We launched a national campaign focused on exactly what makes Grundfos special: Smart pumps, high-quality materials, smart features and extremely silently.
Every Story
needs a
B

eginning.
Let's Start Yours!

We give birth to new ideas, cleverly combined with digitally accelerated solutions that drive growth and make a lasting impact.
Contact Us