Crosscraft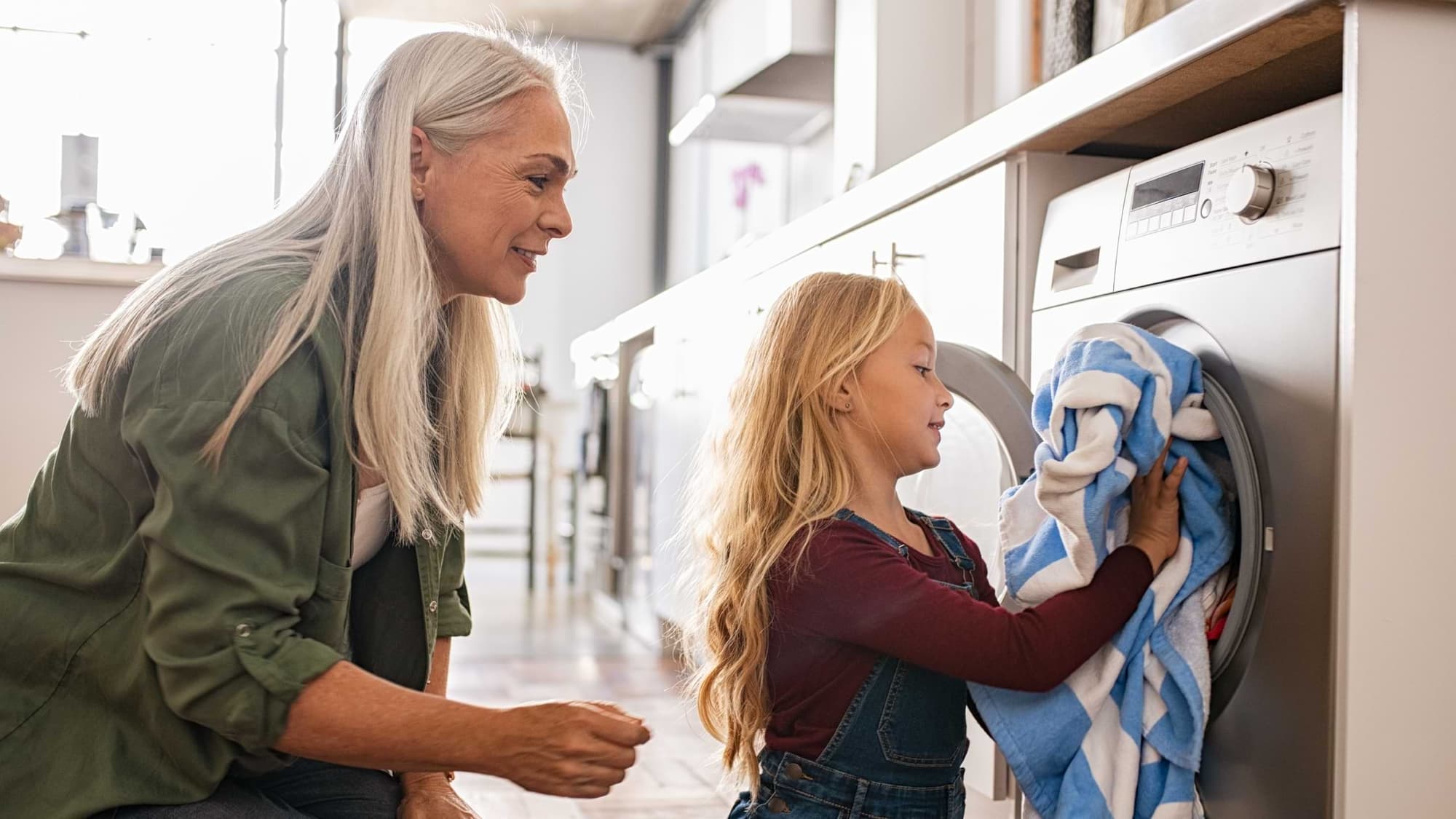 Malta's


L

eading Domestic Appliance Provider
Intro
In early 2020, Crosscraft commissioned 9H Digital to transform its e-commerce into an entertaining, exciting, and engaging experience by moving away from outdated techniques and delivering a revolution in customers' expectations and experiences. 9H Digital worked with the client to redesign shopping from scratch by including the latest features and e-commerce design trends so that the product can reach a maximum audience while delivering a pleasant online shopping experience.
Work carried out on this project
Brand Positioning
Our team held several workshops with the client to reach a considered, well-informed marketing strategy by defining clear, realistic, and measurable marketing objectives for Crosscraft, as well as redesigning the brand to reflect what the business stands for and what sets it apart from competitors.
Crosscraft's evolved brand positioning can be perceived as favorable, credible, and valuable to the customer. Since all e-commerce activities, from browsing to buying and customer service, happen online, the aim was also to create happy shoppers with Crosscraft's customer support. Providing a great customer experience allows Crosscraft to stand out in an already saturated online retail marketplace.
After brainstorming with the client, we came to the decision to take a minimal approach for the identity, as it perfectly reflects the brand positioning. The visible elements of Crosscraft's brand that distinguish the brand in consumers' minds are informative and focus on delivering straightforward information to the customer to help them understand their needs and offer them a solution.
The changes to Crosscraft's identity resulted in adopting a clean, rectangular design. This has revolutionized the old identity and made it contemporary. Using the color red has been extremely powerful in drawing customers' attention and distinguishing the brand.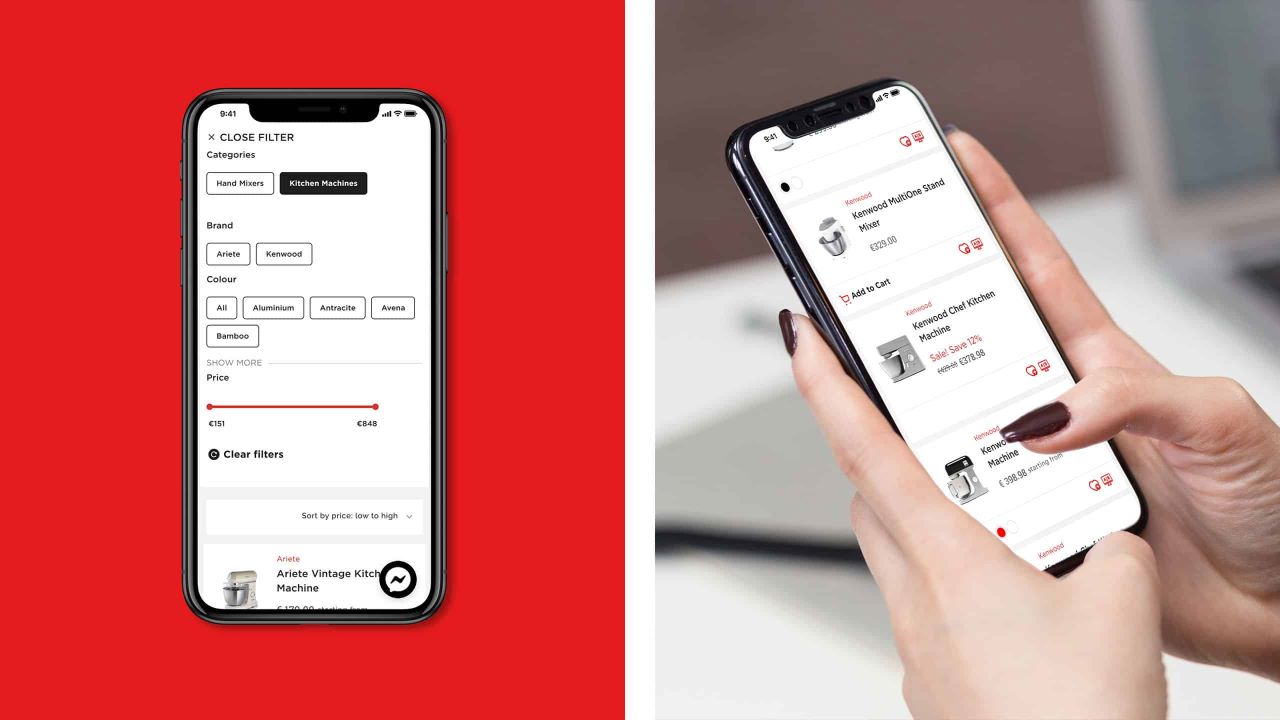 Web Design & Development
The website was built from scratch and completely revamped, including recreating content, refreshing layouts, and improving navigation for better performance and conversions. Our team of designers has created an e-commerce website where modern users feel confident enough to buy. By following a customer-centric strategy in the redesign approach, Crosscraft is now able to provide a positive customer experience throughout their entire shopping journey through a seamless purchasing experience.
Project final outcome
What we achieved from this project
New E-Commerce Store
The new website is now the true face of the business and the base of its digital identity. As soon as you're on the homepage, you're greeted with an interactive, captivating, dynamic, and engaging interface. Its user-friendly and personalized digital experience allows the customer to easily navigate and engage with the website's content.
Stunning UX Design
The typography and layout are great and make the website design stand out even further. The amazing design of the website shows even the smallest of details to entice the potential customer.
Insightful Data
The market research we conducted for Crosscraft allowed to achieve a better understanding of the market landscape and use that data to put the brand at a competitive advantage.
Every Story
needs a
B

eginning.
Let's Start Yours!

We give birth to new ideas, cleverly combined with digitally accelerated solutions that drive growth and make a lasting impact.
Contact Us