Camilleri Preziosi Advocates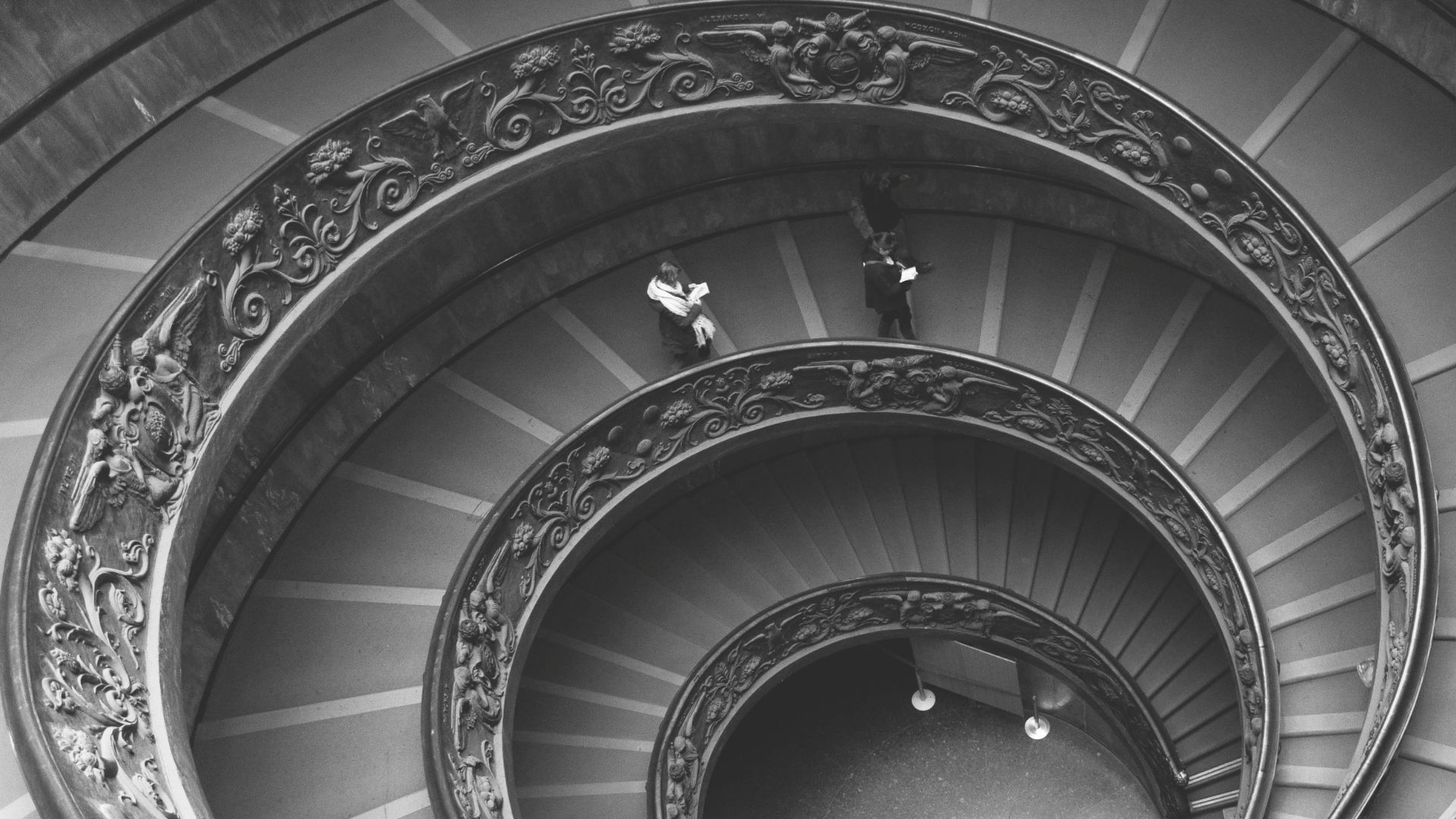 Redefining a Top-Tier


L

egal Brand
Intro
In business, clear and practical advice can often be the catalyst for success. This is what defines Camilleri Preziosi Advocates, as a firm which is deeply committed to understanding the needs of their clients such that it can offer the most ideal and tailored solutions and professional guidance. Camilleri Preziosi's mission is to assist and navigate businesses beyond uncertainty through knowledge, passion, versatility & experience. With the intention to reflect this through their digital presence, CP approached 9H Digital to form a new and modern brand identity which lived up to their mission and represented their ethos more clearly.
Work carried out on this project
What We Did
We kick-started the rebranding process through a hands-on workshop with Camilleri Preziosi's management team, which helped us get a clear understanding of their business objectives, goals, vision and any challenges. This allowed us to devise a brand positioning strategy which encapsulated their brand sentiments and transmitted their single- minded value propositions to the market.
We defined Camilleri Preziosi's brand archetype as 'The Ruler', which meant that the brand must be perceived as able to provide the world with the security and stability we all desire.
We used CP's brand characteristics of strength and experience to guide us into their modern and sophisticated new design. After weeks of exploration, research and sketching, a refined brand emerged.
The branding was inspired by a tree ring. Each ring signifies years of growth and is completely unique. This element formed the basis of the new brand identity, complete with new colours, typography, iconography and photography styles.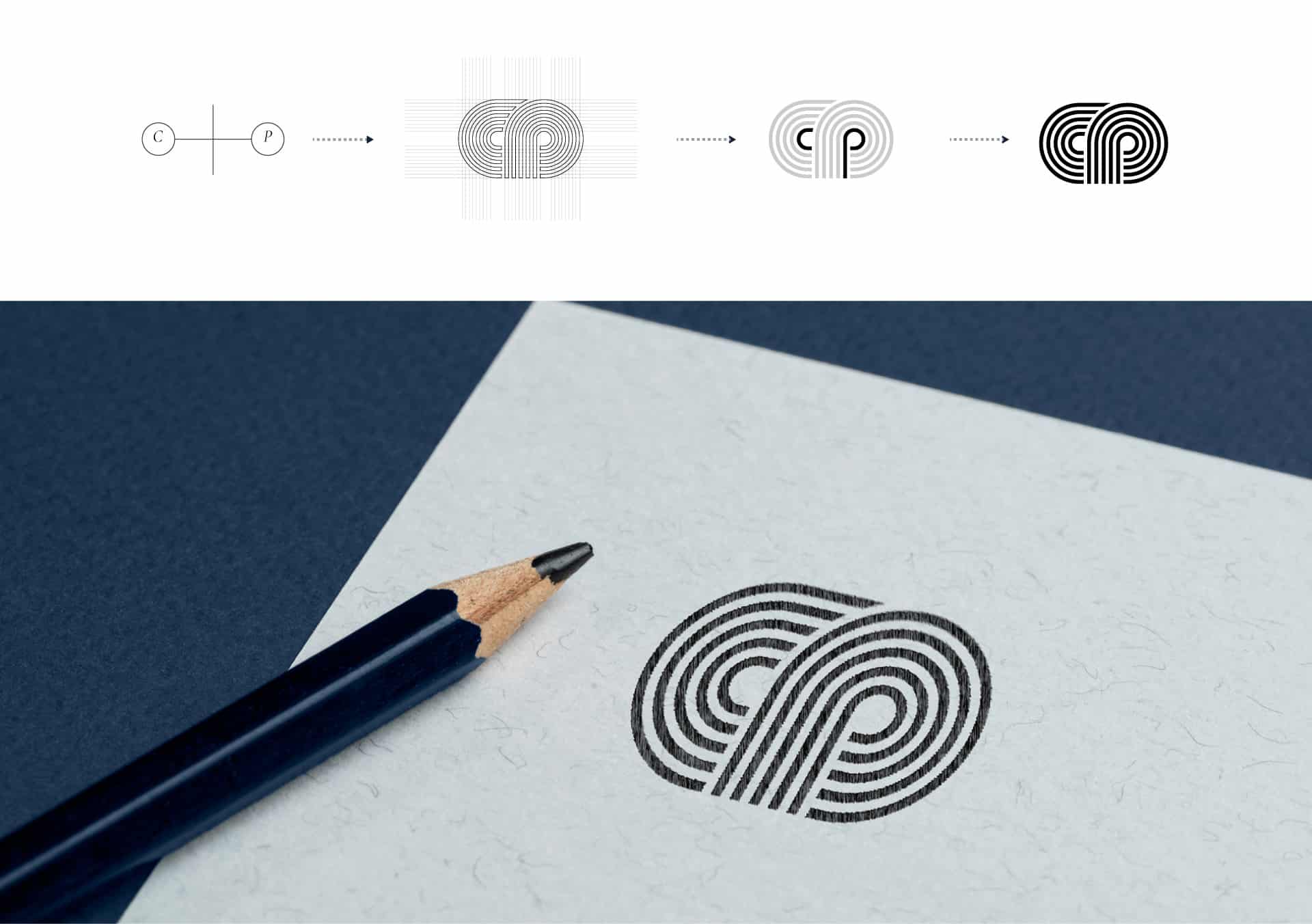 Project final outcome
What we achieved from this project
New Brand Identity
While staying true to the core values of the existing brand, we redefined & rebranded Camilleri Preziosi to reflect the brand's latest cutting-edge offering.
New Website
We launched a completely new website which made way for a unique, attractive and holistic experience, while keeping it simple enough to update and maintain as required. Of fundamental importance was the seamless integration of the company's rebranding with their new digital platform, ensuring brand consistency across different touch points.
Digital Applications
The best way to maintain a new brand identity comes from within. Our team trained and consulted with Camilleri Preziosi's own team to craft and share the best tailor-made digital practices and social media strategies. The new brand launch was equipped with social media assets to support the firm's new brand identity and proudly share the exciting news of a new era for Camilleri Preziosi.