APS Bank
Simplifying


C

ommunity
Banking
Intro
As one of Malta's leading banks, APS Bank tasked 9H Digital, to redesign their website and online assets while upgrading functionality and navigation.
The objectives of the project were to simplify usability, upgrade accessibility and ensure that the considerable volume of information that the bank would need to disseminate was well-organised and findable.
Work carried out on this project
About the project
The process started with a full UX audit of the previous version of the website, to understand the changes required and propose improvements on a deeper level. From constructing a user-friendly navigation menu to including an energy-saving screensaver, several key improvements were proposed and approved to upgrade the previous version of the website.
APS Bank wanted to place particular emphasis on the ease of accessibility to a fast growing number of users as the bank's digital footprint keeps expanding.
Significant importance was placed on improving the online help centre, such that users looking for assistance would be presented with ample flexibility and options, including predictive search, contact forms, FAQs, contact details, social media links & even a nearest branch locator. The new site features an integration with AVA – an AI chatbot which offers practical solutions to the most typical queries that users may have, any time of the day.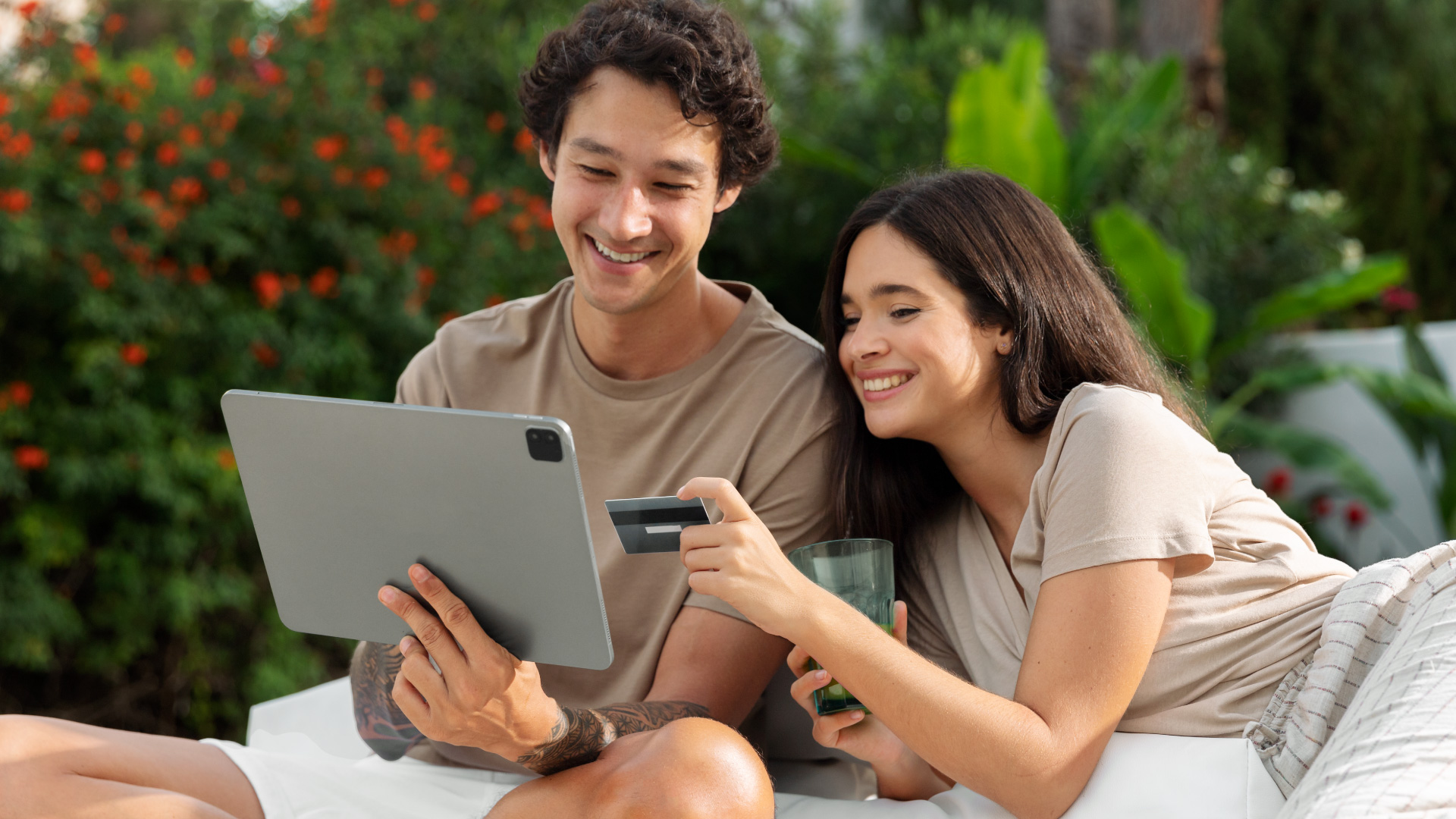 Security
The new APS Bank website is hosted on a high-availability cloud infrastructure, ensuring maximum uptime and reliability. The development process was guided by the bank's strict security framework, whereby the ISO27001 certification held by NIU played a key role in ensuring that all security protocols were effectively implemented.
Central to our work on this project was ensuring that we kept in line with the direction given by APS Bank, and distilling all the sensitive requirements into a site architecture and user experience that was engaging and efficient.
The new site was built using WordPress CMS to provide a simple yet intuitive content management that allows any department within the bank total functionality.
Project final outcome
What we achieved from this project
Web Design & Development
We created a sophisticated and user-friendly online platform tailored to the bank's unique needs. This includes crafting a visually appealing, responsive, and secure website that not only showcases APS Bank's services but also ensures a seamless user experience.
Smart Solutions
Smart features such as predictive search, contact forms, FAQs, contact information, social media links, and even a locator for the nearest branch were included. Additionally, the revamped site incorporates AVA, an AI chatbot that provides practical solutions to common user queries around the clock.
Accessibility Features
This project aimed to streamline usability, enhance accessibility, and effectively organize the extensive amount of information that the bank needed to distribute.
Every Story
needs a
B

eginning.
Let's Start Yours!

We give birth to new ideas, cleverly combined with digitally accelerated solutions that drive growth and make a lasting impact.
Contact Us